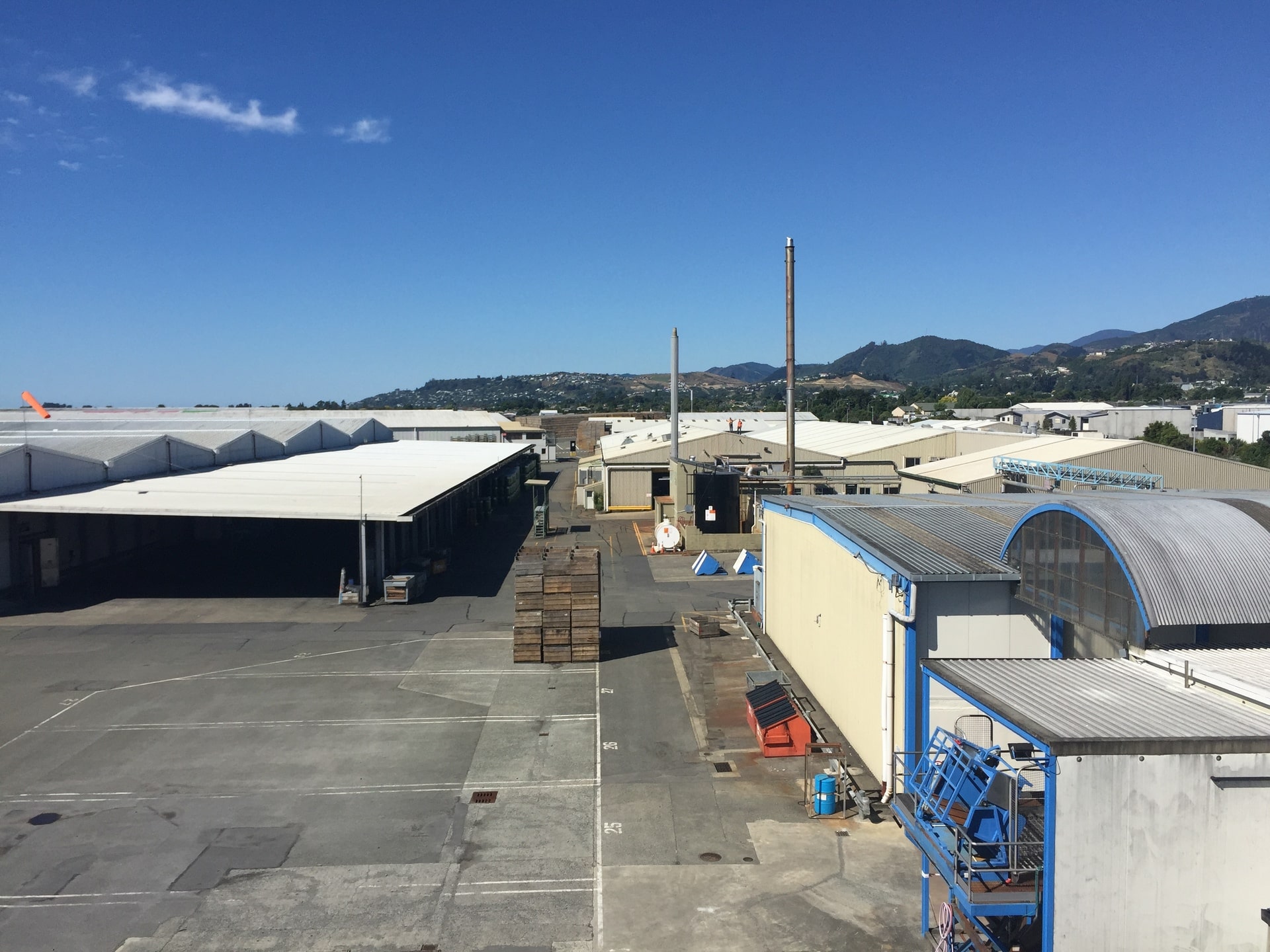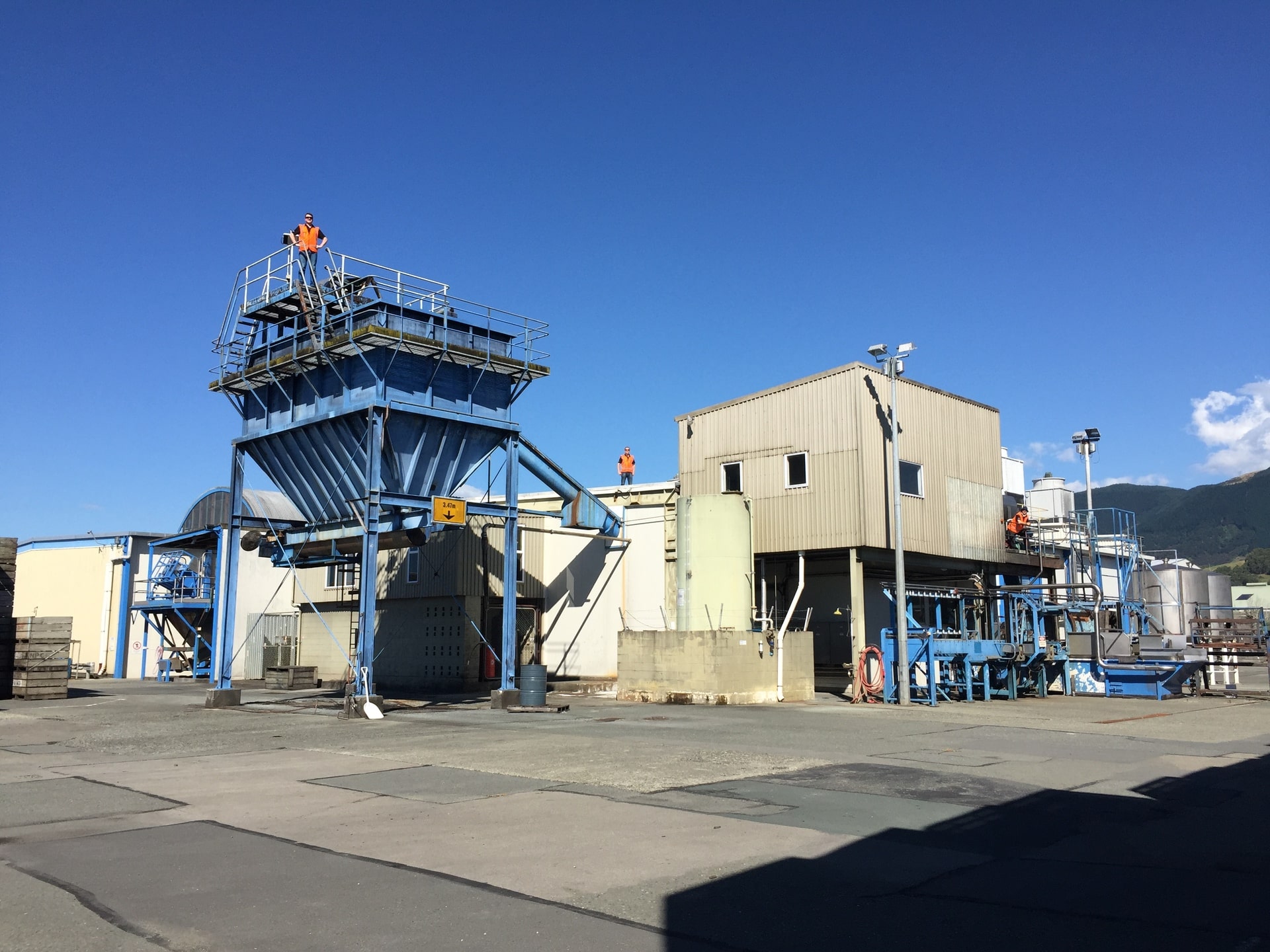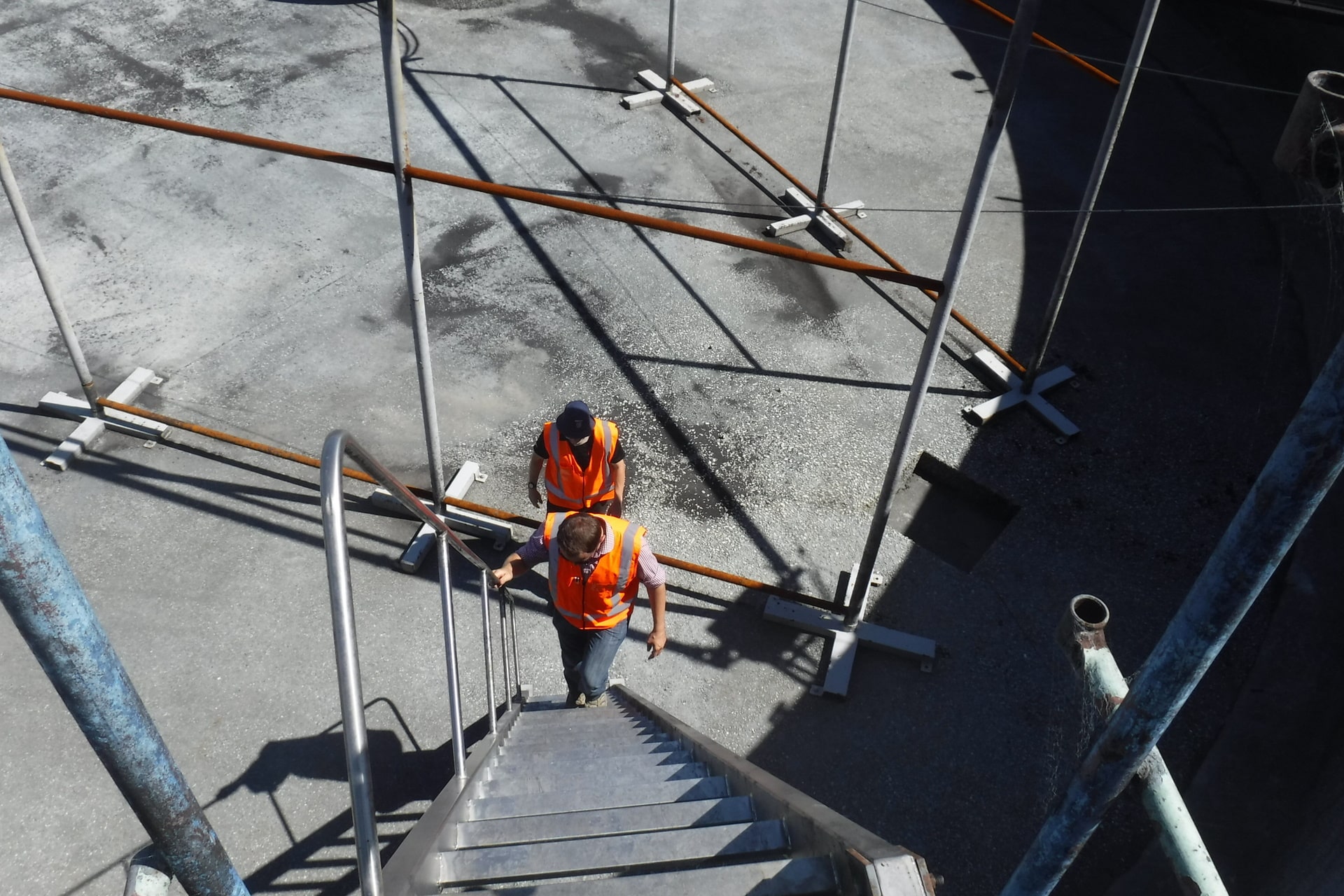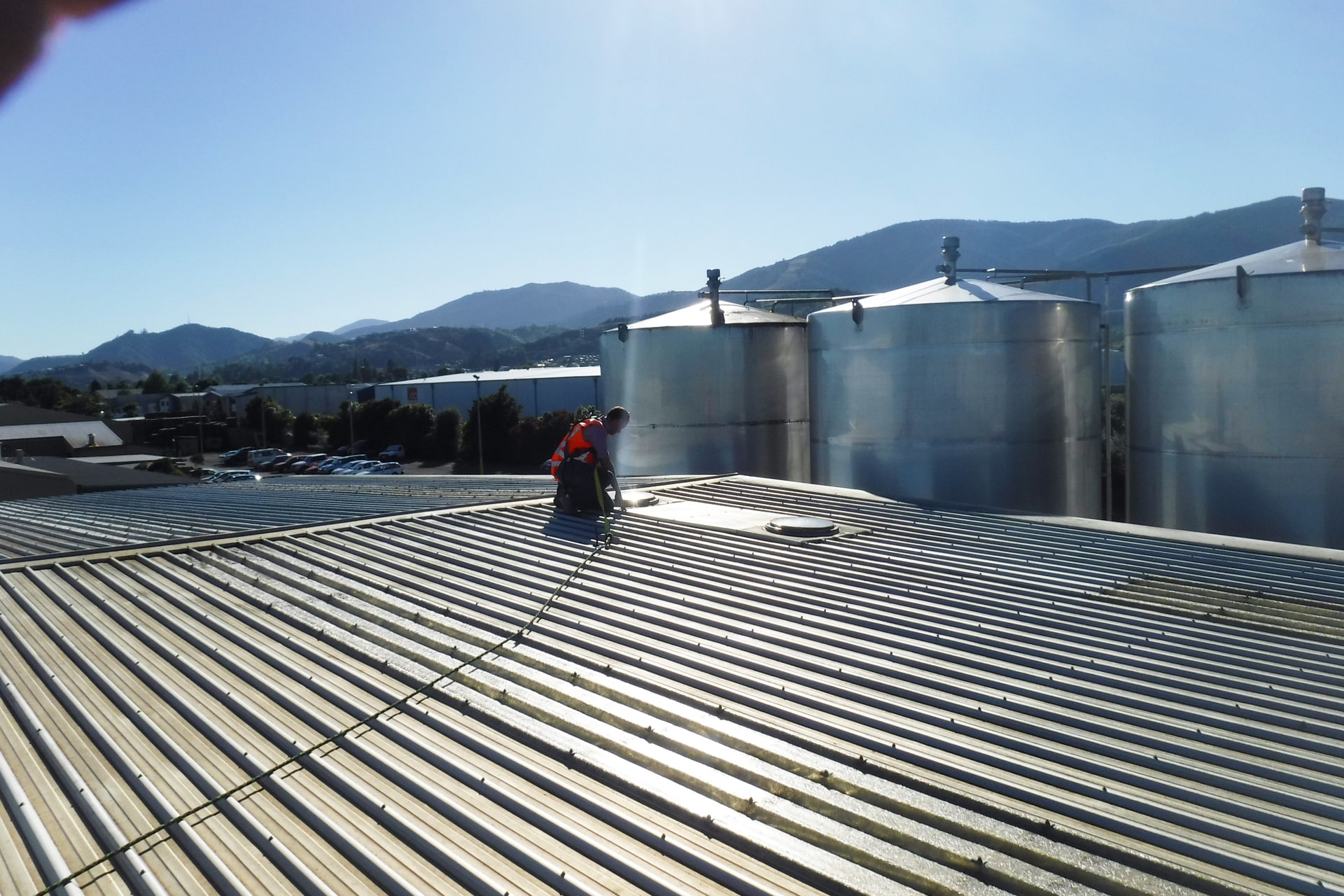 T&G Global Nelson
CLIENT
T&G Global
LOCATION
Nelson
COMPLETED
January 2018
SERVICES
Building Surveying
The task
Hampton Jones has successfully delivered a Schedule of Condition for a fruit juice manufacturing plant, where the site was set to be sub-let into three separate leases. Due to the length of the contract, the vast scale of the site and its obstacles; a team of three building surveyors remained on site for several days working remotely with back up from an administrator. This proved extremely valuable due to the amount of dictation produced during the survey.
Staff who remained in the office assisted by covering other projects while the surveyors were onsite, which demonstrated a true team effort! Our Auckland team assisted our Wellington office who were undertaking a similar commission for the same client, which aided us by combining resources to pull together all the information for the client's report.
Our thinking
By merging information, skills and expertise both on and off-site and by utilising the strengths of our service experts throughout our various New Zealand offices; we were able to effectively provide a robust set of information for our client in a short amount of time.
The result
With backup from a cohesive and cross-functional team, our building surveyors recorded the condition of the plant to mitigate future damage at lease end for our client. This ensured that necessary measures were taken to determine maintenance requirements and safeguard the longevity of the property. A fruitful result for all!