In Good Company
Building Specialists
As building specialists, we offer a wide range of professional services,
tailor-made for your property.
We're able to help get the most from your new building or additions, renovation, refurbishment or building remediation. But this doesn't mean we're generic. Far from it. Our breadth of services is driven by the knowledge and experience of a team of outstanding individuals.
It's what makes Hampton Jones different. And what's helped cement our reputation for a wide range of clients from the public and private sectors, across New Zealand and internationally.
Click through to view our Services and Industries
BRIAN JONES
BSc (Hons), MBA DipProjMan, FRICS
Managing Director, Chartered Building Surveyor
Brian brings over 20 years of experience in commercial building surveying for commercial, industrial, government and private portfolios in the UK and New Zealand. Brian has specialist expertise in dilapidations, due diligence and development monitoring services.
+64 21 931 231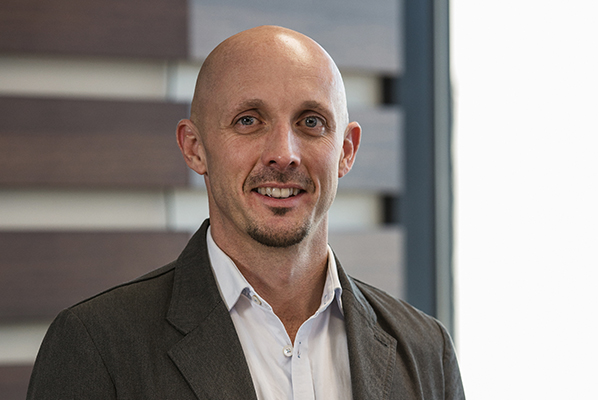 MATT EARLEY
BSc (Hons) MRICS MNZIBS
Director, Chartered Building Surveyor
Matt sits on the Hampton Jones Board of Directors in a governance role and within the business manages business development and marketing. With over 20 years' experience, Matt has an Honours degree in Building Science and is a member of RICS and New Zealand Institute of Building Surveyors.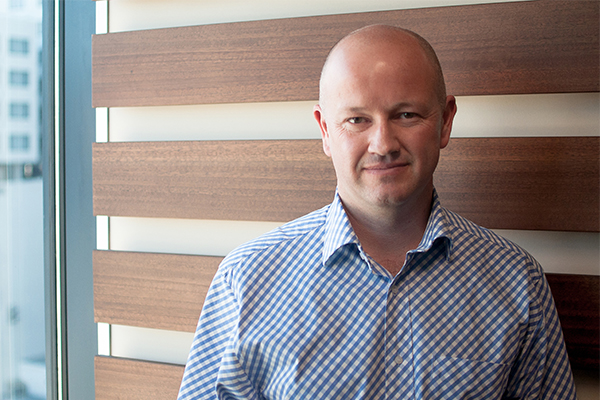 TONY PHILLIPS
BSc (Hons) MRICS
Regional Director, Chartered Quantity Surveyor
Tony has over 20 years' professional industry experience in project cost control and administration of commercial, residential, public service building and major infrastructure projects. Tony manages the diverse Auckland team, and is admired for his leadership skills, his tenacity and attention to detail.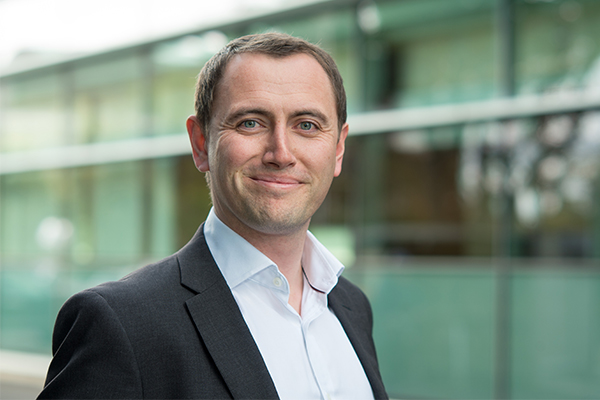 SIMON O'BRIEN
BSc (Hons) MRICS
Regional Director, Chartered Building Surveyor
Simon is a natural leader and heads up the Hampton Jones team in the Christchurch office. As a chartered Building Surveyor with over ten years of experience, Simon has covered a wide range of works as a Building Surveyor and Project Manager within the UK, Europe and New Zealand.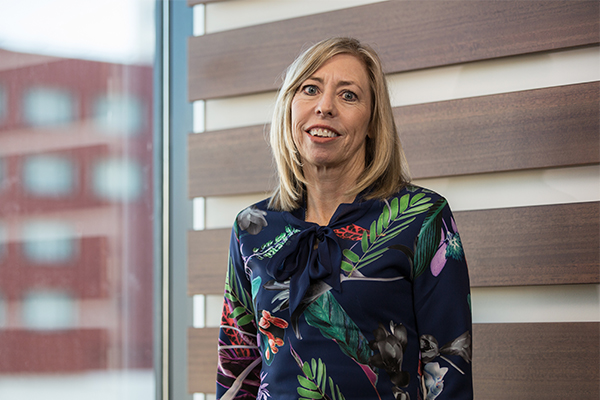 SUSAN WILSON
BCom ACA
Finance Director
As Financial Director, Susan has developed a strong interface between the finance function and business operations, by providing support and in depth financial analysis to improve performance. Susan has also been involved in a number of business acquisitions and business turnarounds.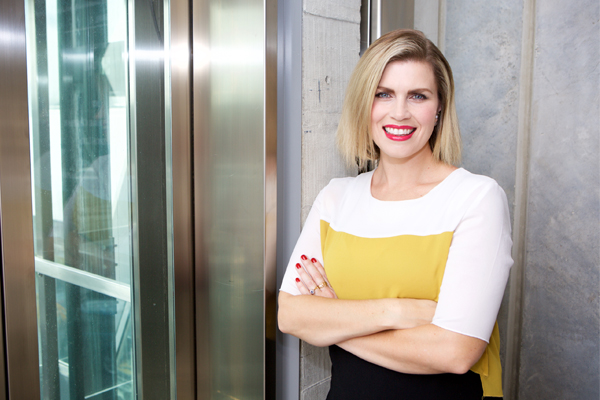 MARGARET BROWNE
BBus
Associate Director, Marketing Manager
Margaret is the Marketing Manager at Hampton Jones. Having worked in the property and construction industry in both New Zealand and the UK for 12 years; she understands the impact that great design has on our lives, and is very passionate about championing better buildings for better lives.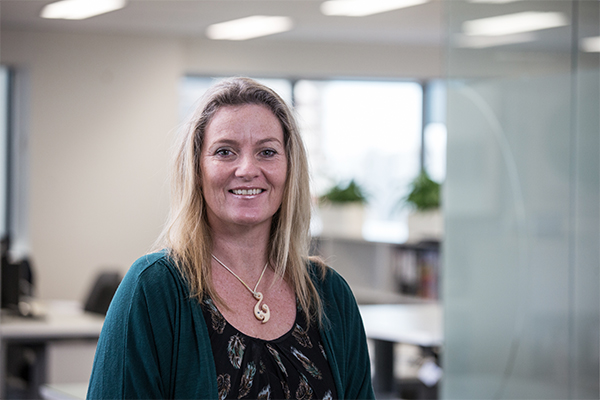 NICOLE PRICE
BCom BA MBS (Hons), DipOSH (Dist)
Associate Director, HR Manager
As HR Manager, Nicole has been instrumental in steering the business to support our teams during our rapid growth. A former lecturer at Massey University, Nicole has also worked at the strategic level of HR and Health and Safety for OSH, Goodman Fielder and AUT.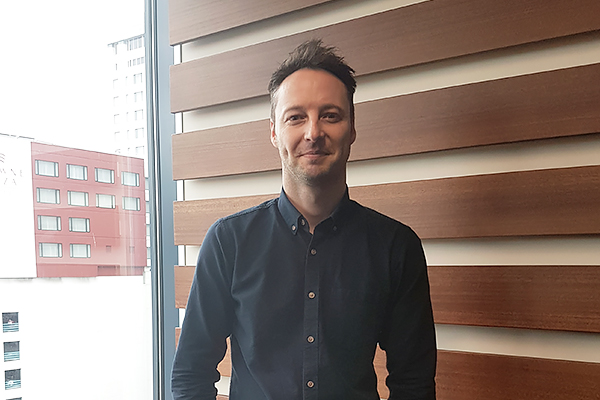 STEPHEN CROOK
MNZIBS, NDAT, LBP2
Associate Director, Manager - Design
Stephen has over 18 years' experience in the construction industry specialising in architectural design and building surveying services. Stephen has experience in residential and commercial design, including design management and construction observation.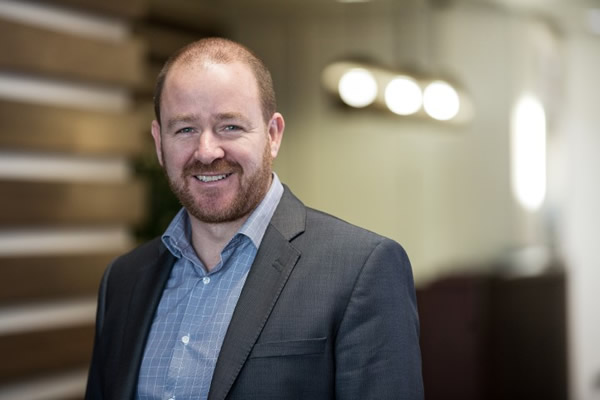 GARETH CHRISTOPHER
DipSurv MRICS
Associate Director, Manager - Building Surveying
Gareth has 20 years' experience in the construction and property sector, gained both in the UK and NZ. Gareth and his award winning team provide professional building surveying advice on a range of commercial property matters to clients in the public and private sectors.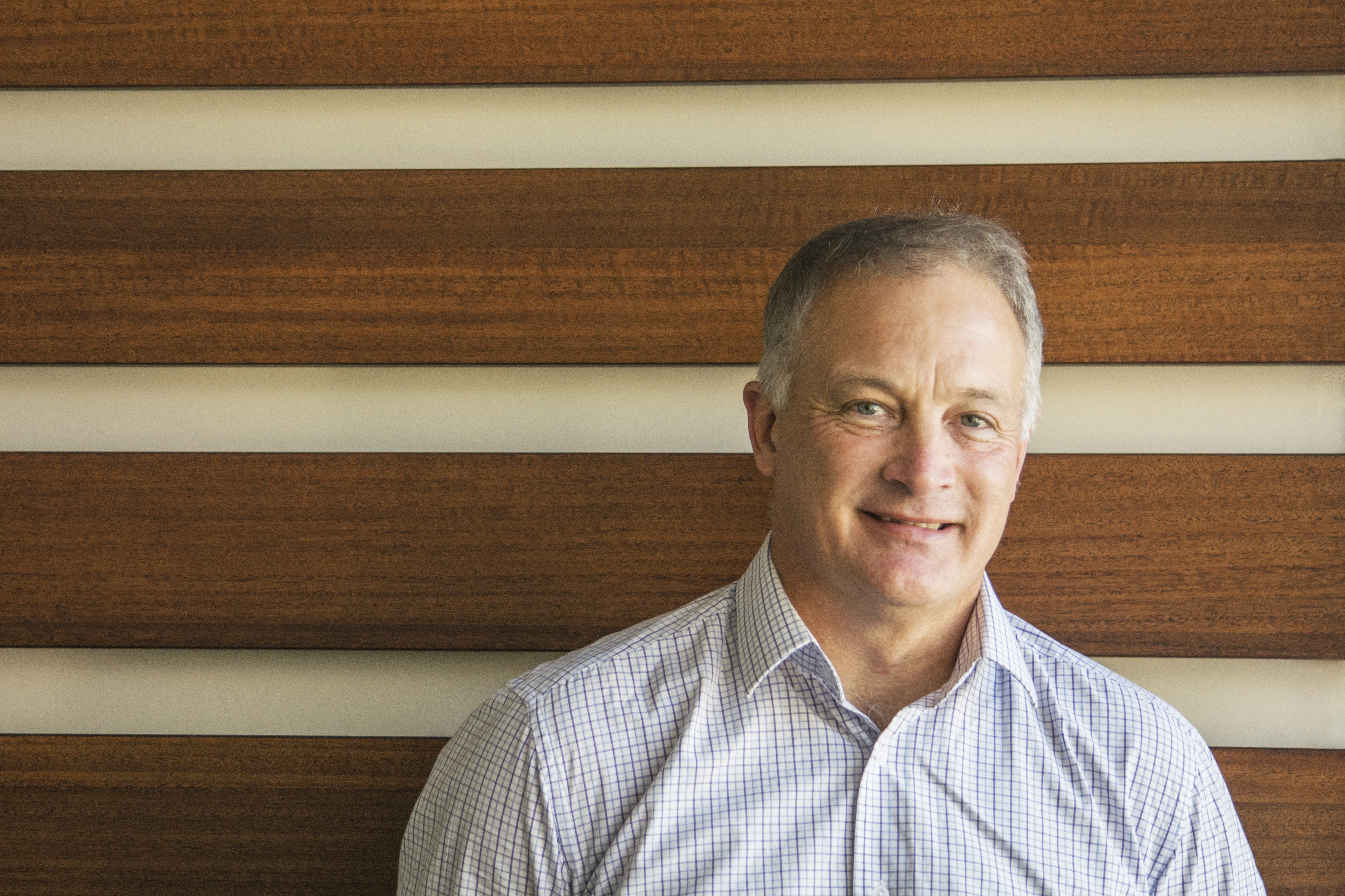 CRAIG HARVETT
PhD, MSc, BSc(Hons), PMP
Associate Director, Manager - Project Management
Craig has an extensive background in project management and a PhD in Project Risk Management. He has worked in client, consultant and contractor roles and has a thorough understanding of what it takes to make a successful and future-proofl project.
- "Under budget and on time"
"I have no doubt we could not have completed our fit-out without Hampton Jones. Their industry technical knowledge and communication levels were outstanding. The project was completed under budget and on time."
Hugh Caughley, CEO - DLA Phillips Fox
- "Affordable and appropriate"
"The teams expert industry knowledge and dedication has ensured we have a system that is economic, affordable and appropriate to our specific needs."
David Amende, Area Engineer - Pacific Area, Church of Jesus Christ of Latter-Day Saints