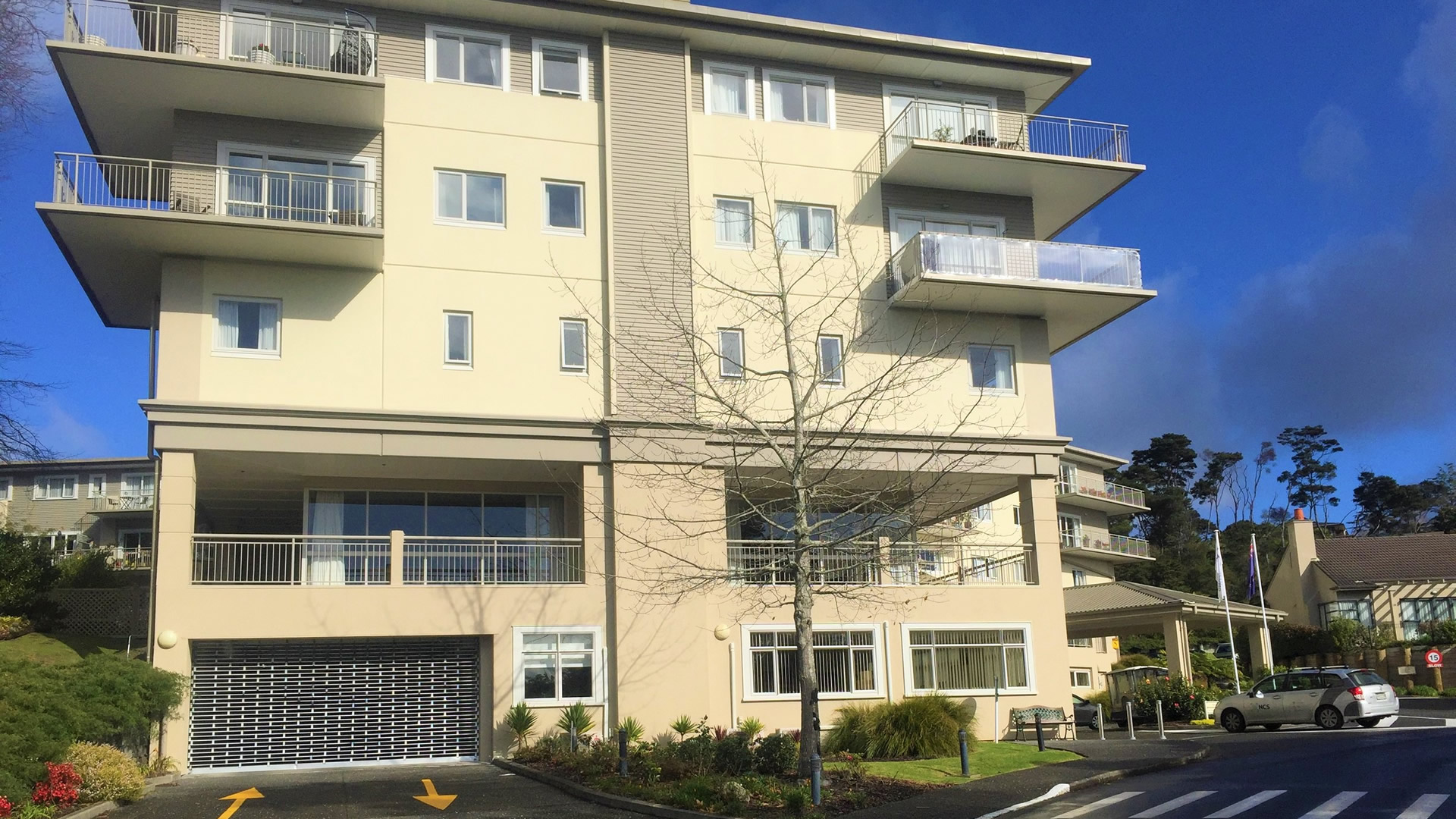 Metlifecare Pinesong Village
CLIENT
Metlifecare
LOCATION
Auckland
VALUE
Confidential
COMPLETED
2021
SERVICES
Building Surveying
The task
Hampton Jones is working with Metlifecare across their portfolio in Auckland to provide a range of building surveying services to their existing buildings.
In this case at Pinesong Village, our client wanted to understand the type and condition of the insulation in the walls and roof spaces of specific buildings, along with the type and capacity of the heating appliances, and whether these comply with the government's Healthy Homes Standards.
Our thinking
Hampton Jones undertook a survey of these building components and compiled the results into a live report that is easy for our client to follow and implement any of the regulatory actions required. The report also provides Metlifecare with a live maintenance plan that can be updated as needed in future.
The result
As specialists in existing buildings, Hampton Jones is well placed to provide this type of survey and report to our clients. Metlifecare now has the information it needs to understand the insulation and heating components of the buildings, and gives them a maintenance blueprint for the future.