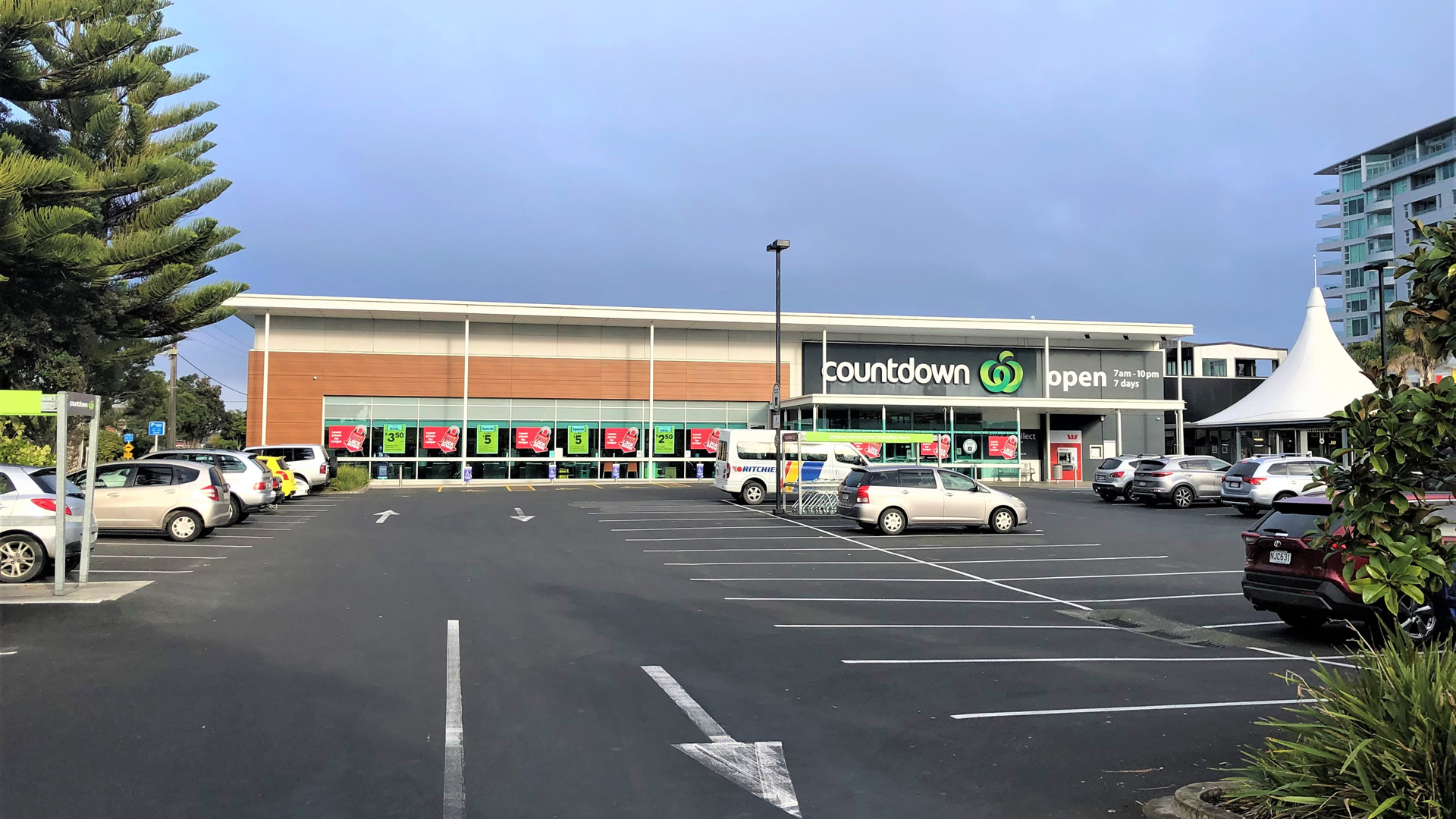 Countdown Asset Management Survey
CLIENT
AI Assets, on behalf of Woolworths Group Limited
LOCATION
Nationwide
VALUE
Confidential
COMPLETED
June 2021
SERVICES
Building Surveying
The task
Hampton Jones recently undertook a national asset management survey for Countdown Supermarkets (Woolworths Group Limited) across their entire New Zealand portfolio. The purpose of the survey was to record the locations of and apply barcode tags to, all the assets belonging to the company in all their stores. This gave each asset a unique identifier and recorded its age, condition, and remaining lifespan.
The project demonstrated our adaptability in the international covid environment as an Australian company had been appointed to undertake this project but due to New Zealand's Covid border restrictions, they were unable to do so. Instead Hampton Jones undertook the project as a subconsultant and AI Assets provided training and support.
Our thinking
The project was challenging because it was outside our normal building surveying services and required complicated planning and logistics to meet the aggressive programme. By utilising our experience in delivering building surveys for clients with national portfolios, harnessing our team's hard work ethic, and calling all hands on deck; we were able to successfully plan, programme and deliver the project.
The result
Hampton Jones surveyed around 200 stores nationally; each one taking around 14 hours to complete and applied approximately 55,000 asset tags in total. As a result, Countdown now has an accurate asset register and data on all its assets. This will enable them to better schedule, and budget for maintenance and eventual asset renewal.