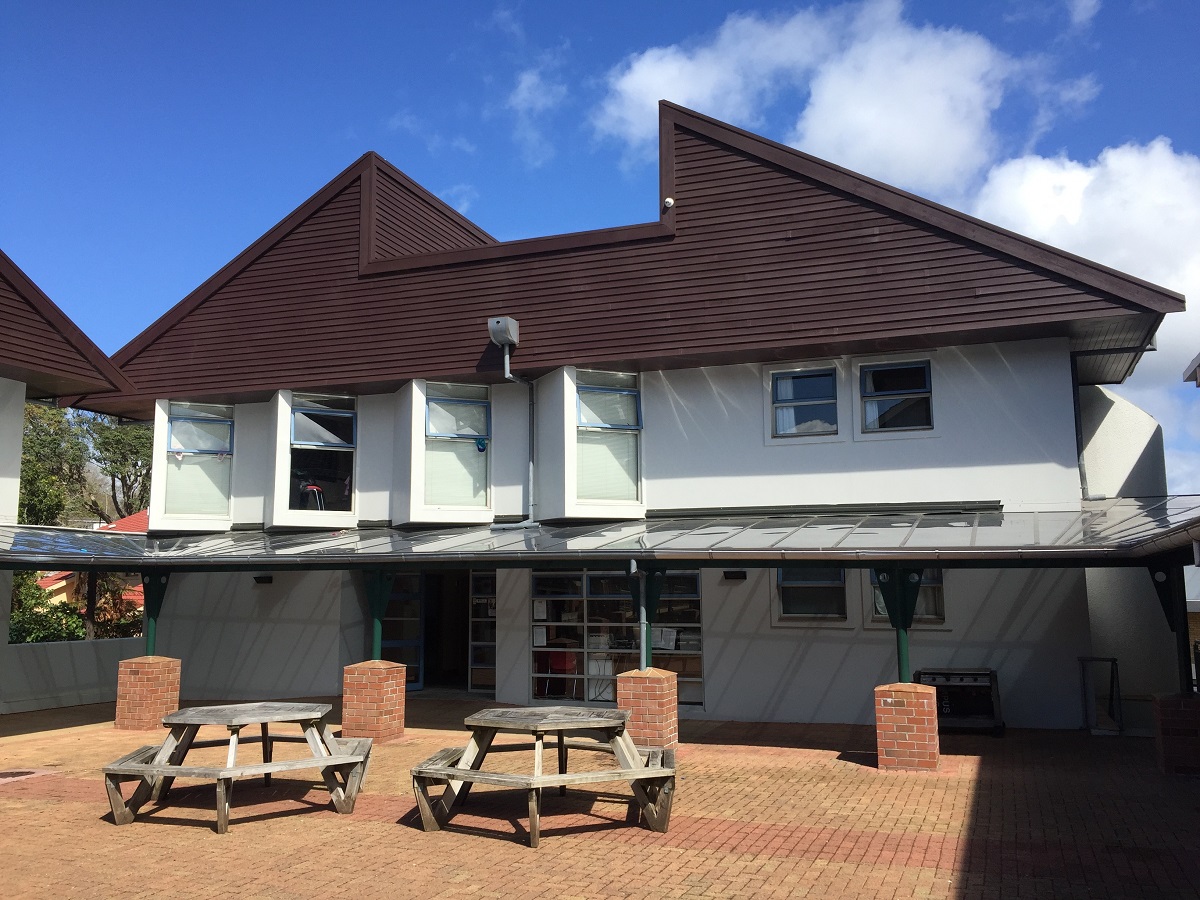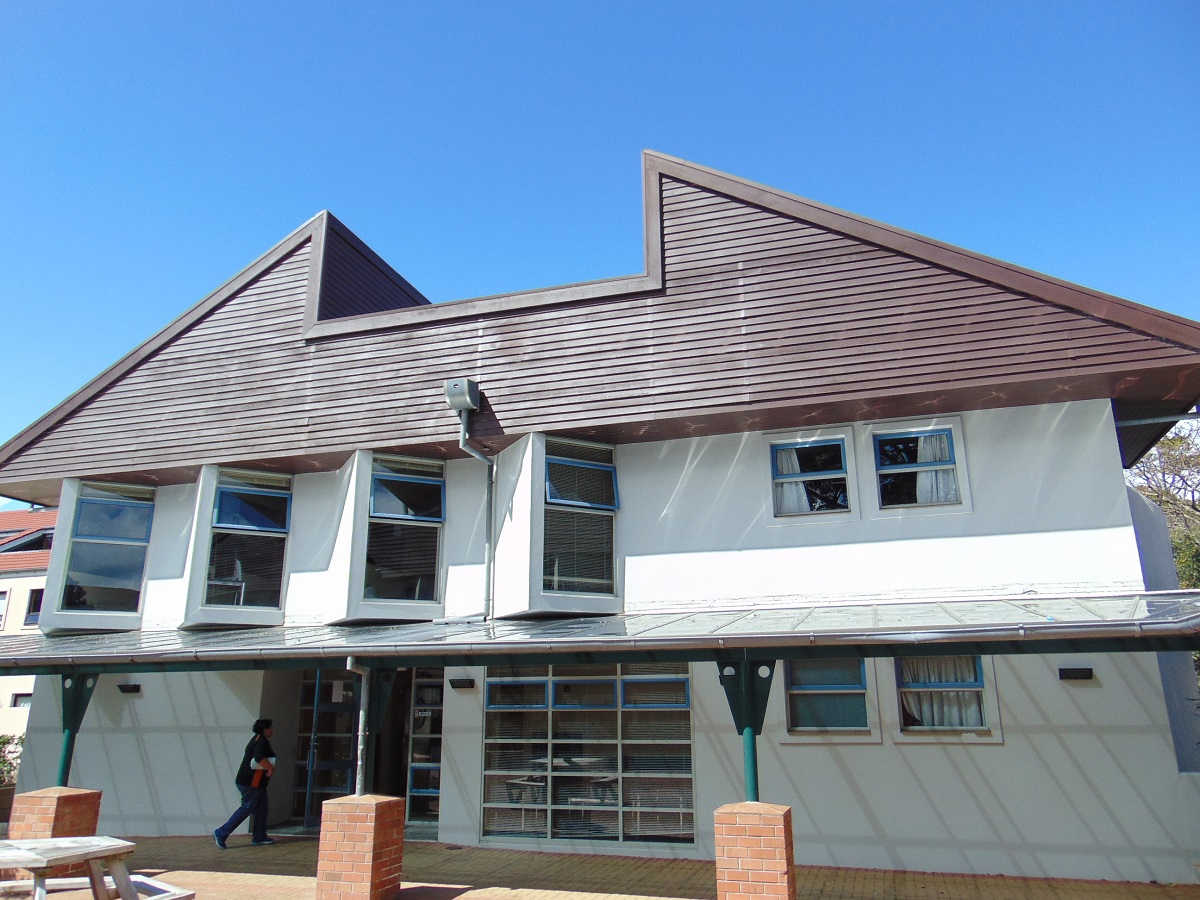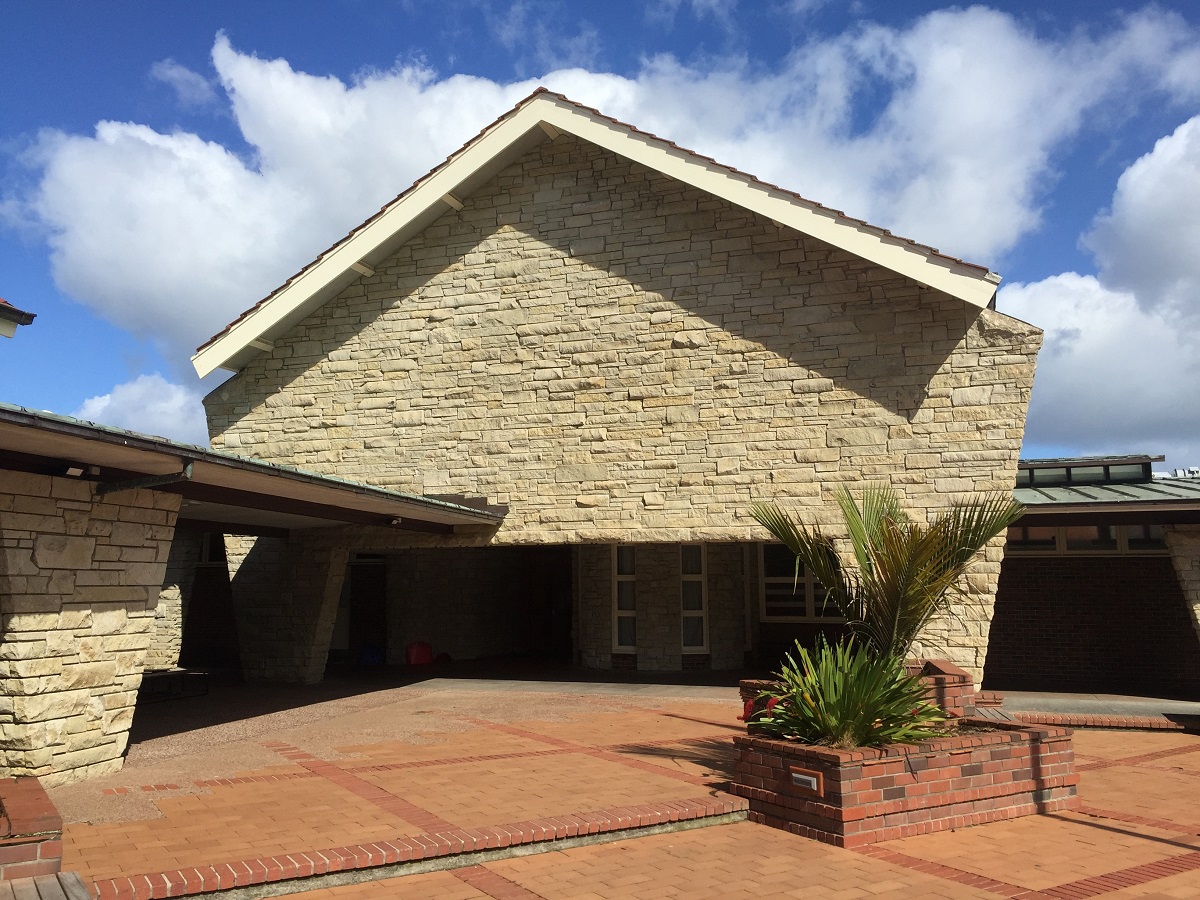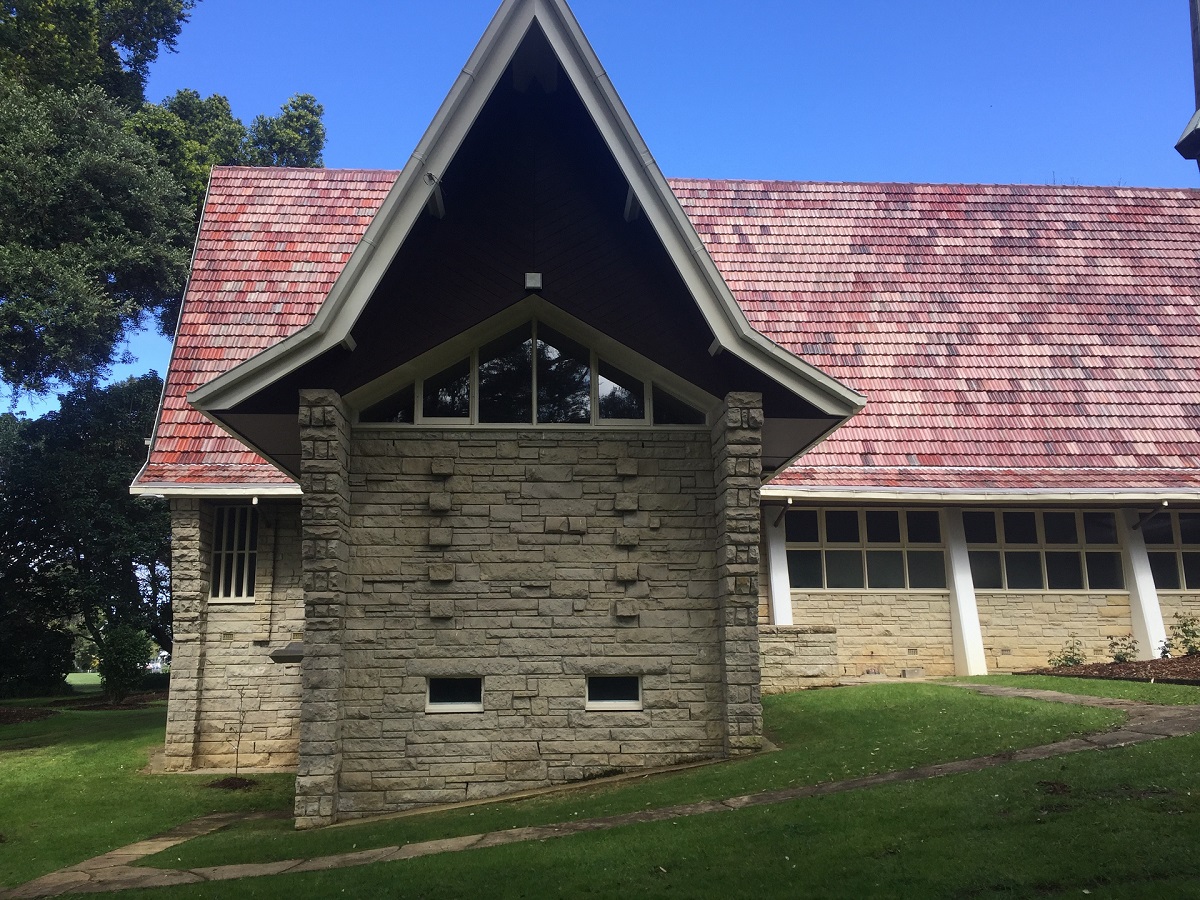 Dilworth Senior Campus Long Term Maintenance Plan
CLIENT
Dilworth Trust Board
LOCATION
Auckland
COMPLETED
2018
SERVICES
Building Surveying
The task
Hampton Jones created a Long Term Maintenance Plan for the Dilworth Senior Campus for the next 15 years. This Plan provides the school with an understanding of the current state of their buildings, it provides them with clarity about what planned maintenance needs to be done, when it will be required, how much it will cost, and gives the school the certainty it needs to plan and budget.
Our thinking
To produce this plan, a detailed visual inspection of the interior and exterior areas of the buildings was undertaken, taking note of the construction and condition of each element. In addition, a desktop audit of any information about the building's design, specification, any known maintenance issues or requirements and a review of the current maintenance contracts with sub-contractors, was incorporated so all known costs and scheduled maintenance was included within the Plan. Challenges included bespoke building elements which required special calculations to understand their replacement costs, and ensuring that all the elements requested by the client were included in the compressed document.
The result
Hampton Jones provided the Dilworth Trust Board with a bespoke Long Term Maintenance Plan, a compressed version that was easy for the board to follow and implement, and a live version of the Plan so that future maintenance costs can be incorporated and updated to provide clarity going forward. The Plan also enables the school to compare the likely future costs for the maintenance of existing buildings against the redevelopment of them.