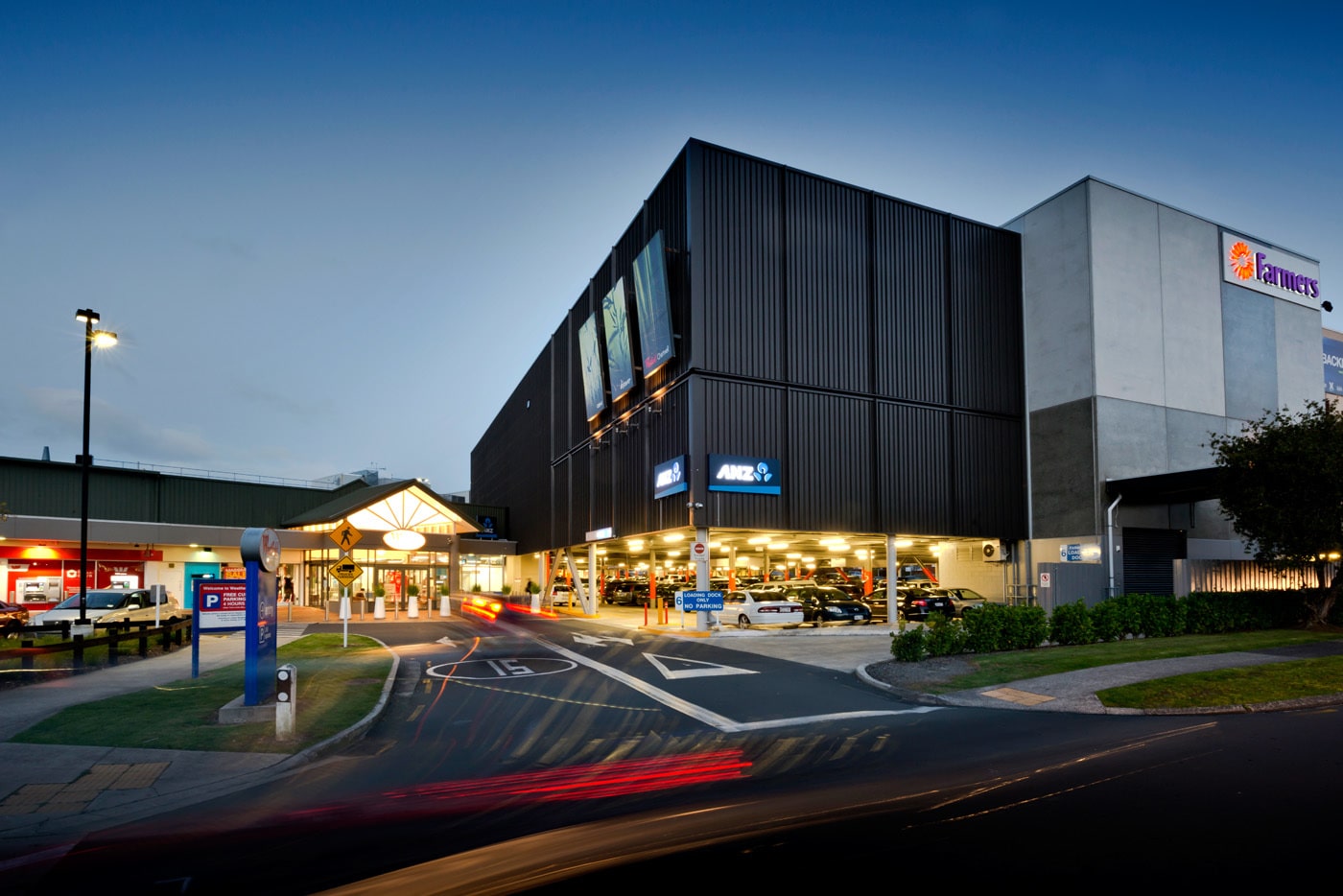 Stride Property Ltd
CLIENT
Stride Property
LOCATION
Lower Hutt and Hamilton
COMPLETED
N/A
SERVICES
Building Surveying, Technical Due Diligence
The task
We were instructed by Stride Property Ltd, on behalf of its managed fund, Diversified Property Fund Limited, to undertake Technical Due Diligence (TDD) for two Westfield shopping malls, Queensgate in Lower Hutt and Chartwell in Hamilton.
The TDD encompassed building fabric, structural and seismic assessments, including the review of vendor-supplied DSA's and recommendations based on these, to provide a CAPEX schedule for capital expenditure over the next five to ten years. We also provided contamination and geotechnical reviews and delivered to a strict five-week programme.
Our thinking
Our qualified Building Surveying team led the project and appointed sub-consultants to address specific elements where additional expertise was required. We partnered with planning, services and elevation consultants, as well as our own QS team, to ensure that the best advice was given for each element. We conducted environmental assessments, looking at sustainability and energy efficiency,
and advised on improvements to the existing infrastructure such as investment in energy efficient equipment.
Our team of Building Surveyors and sub-consultants had regular update meetings once a week to ensure that the work was co-ordinated and communicated effectively. We produced draft reports and updated these based on client feedback, allowing us to deliver the level of report and information required across the broad spectrum of work.
One of the major challenges on the project was an environmental issue which was raised late in the project, leading us to change the scope. This resulted from the identification of historic correspondence between the previous owner and the local council about dry-cleaning solvents being released into the drains. Since this risk would transfer to the new owners of the site, we conducted additional surveys to show the level of risk and potential for remediation.
The result
We received ongoing feedback from the client allowing us to measure our success as the project unfolded. We received board-level feedback from Stride to our independent company director that the client was extremely happy with the level of expertise and reporting delivered. Our reports covered everything that the client was concerned with, detailing risk and presenting a realistic cost breakdown.