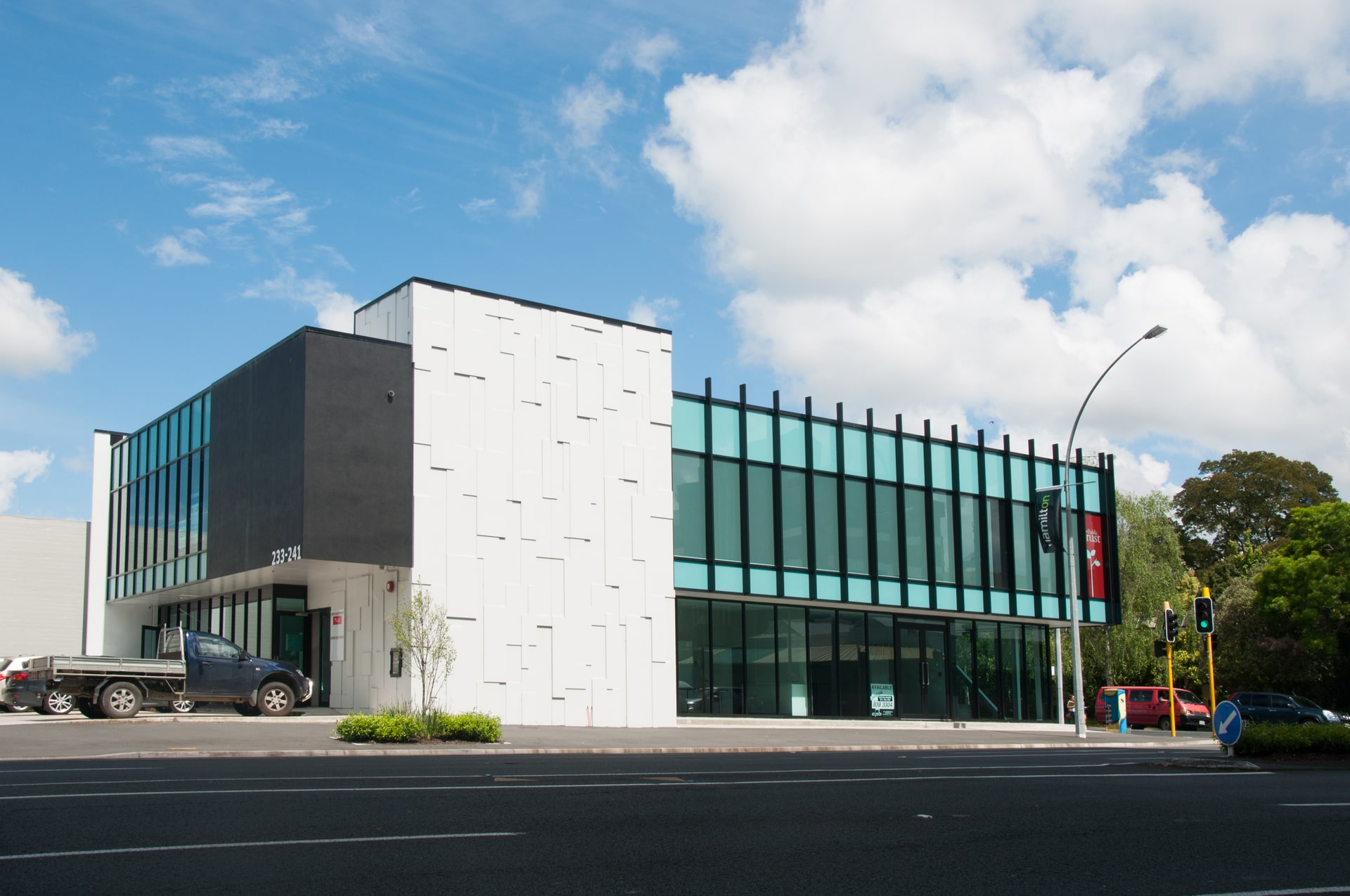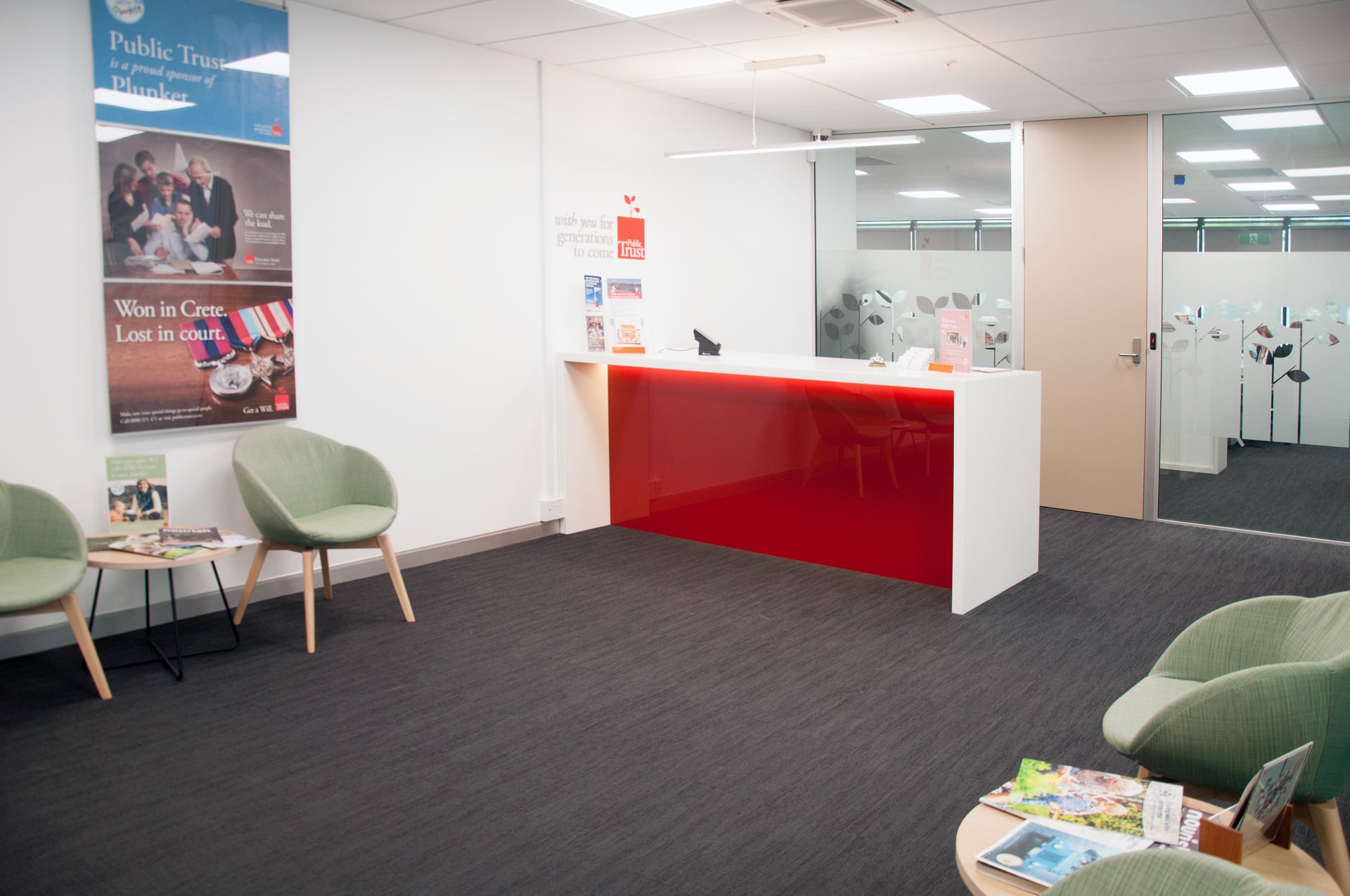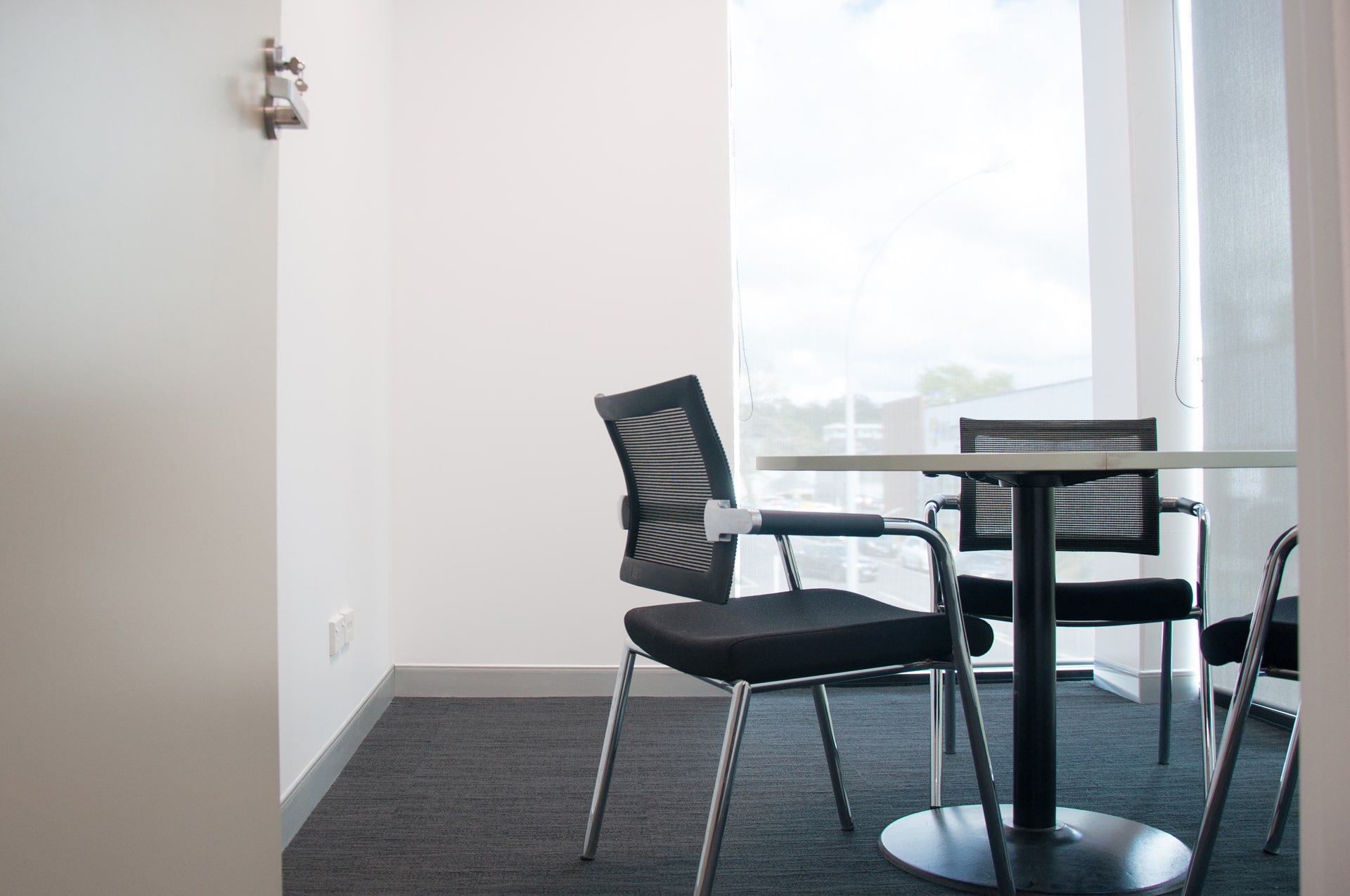 Public Trust
CLIENT
Public Trust
LOCATION
Hamilton and Dunedin
COMPLETED
N/A
SERVICES
Building Surveying, Quantity Surveying, Design
The task
We were engaged by the Public Trust to carry out construction observation work on two offices in Hamilton and Dunedin. The initial scope soon grew into arranging for tenant works, staff relocation and dilapidations negotiations. Part-way through the project we were asked to complete fit-out works for the client for five new locations and find expert consultants to assist in the strategic review of their portfolio.
Our thinking
As well as our team of qualified Building Surveyors, we engaged our QS and Design teams to advise on cost and layout of workspace environments. We sub-contracted a structural engineer to ensure that a proposed building could carry the weight of the client's Lundia storage system and we introduced the client to a consultant who could assist with their longer-term strategic planning.
As part of our work, we salvaged and re-used existing materials from a previous office to ensure that an office move was as sustainable as possible. We liaised with the client's branding and marketing department in regards to the Public Trust's new brand, signage and accessibility, and had extensive communications with the local council to ensure that they were up to date with the changes taking place within the building portfolio. The team had regular meetings and phone conferences to keep communications open and we put together a standard specification document to assist with future projects.
Due to the nature and timeframes of the projects, our innovation had been in keeping our approach as simple and clear as possible for the client. The speed at which the scope has changed on a number of projects has challenged the team and the appropriate response would not be possible without our ongoing and open communication with the client.
The result
The ongoing projects have, to date, been delivered on time and to budget and we have measured client satisfaction by the commission of eight additional projects since our work with the Public Trust began. Our client has been delighted with our ability to accommodate a fluid scope of works and additional requirements.