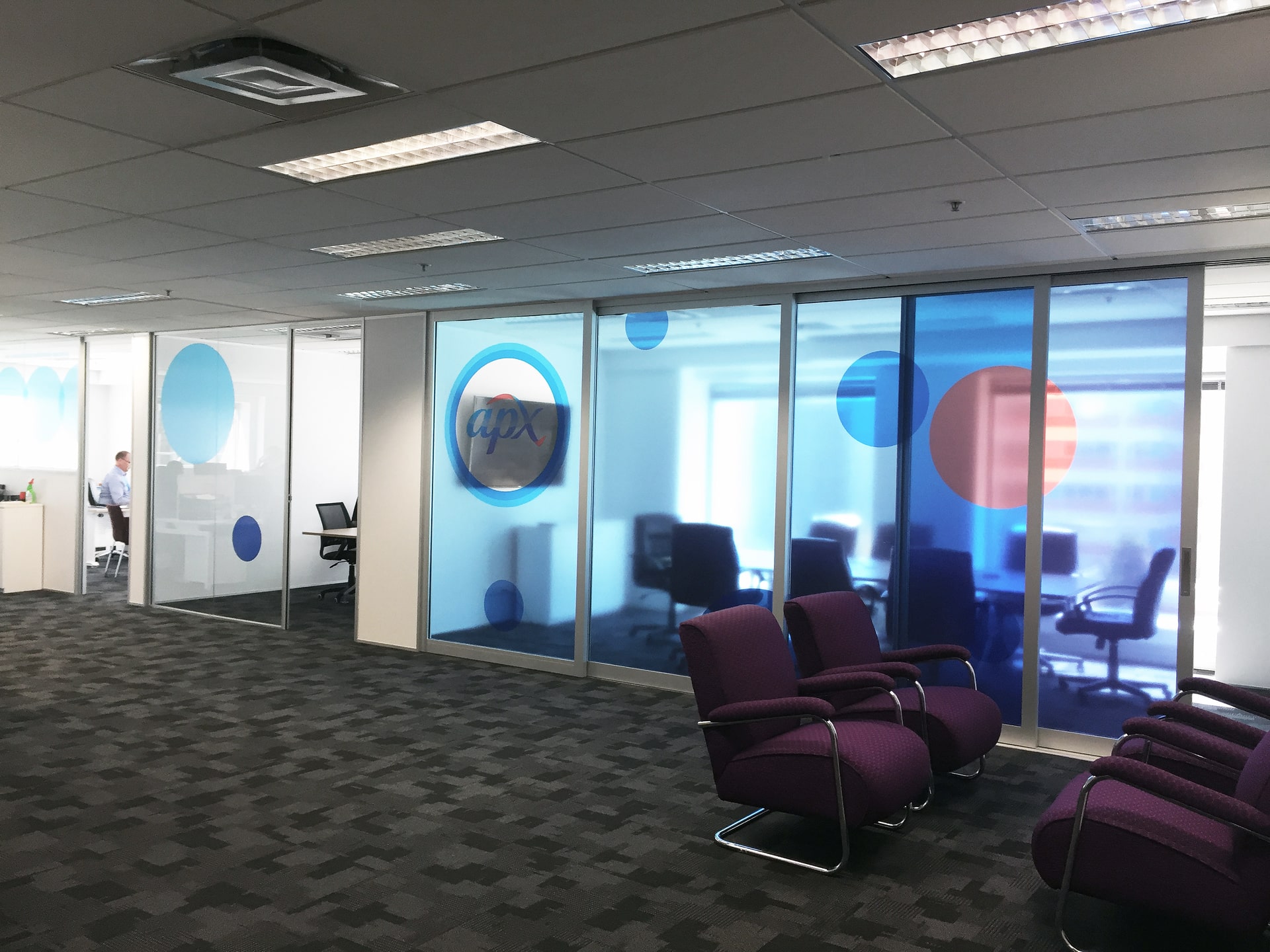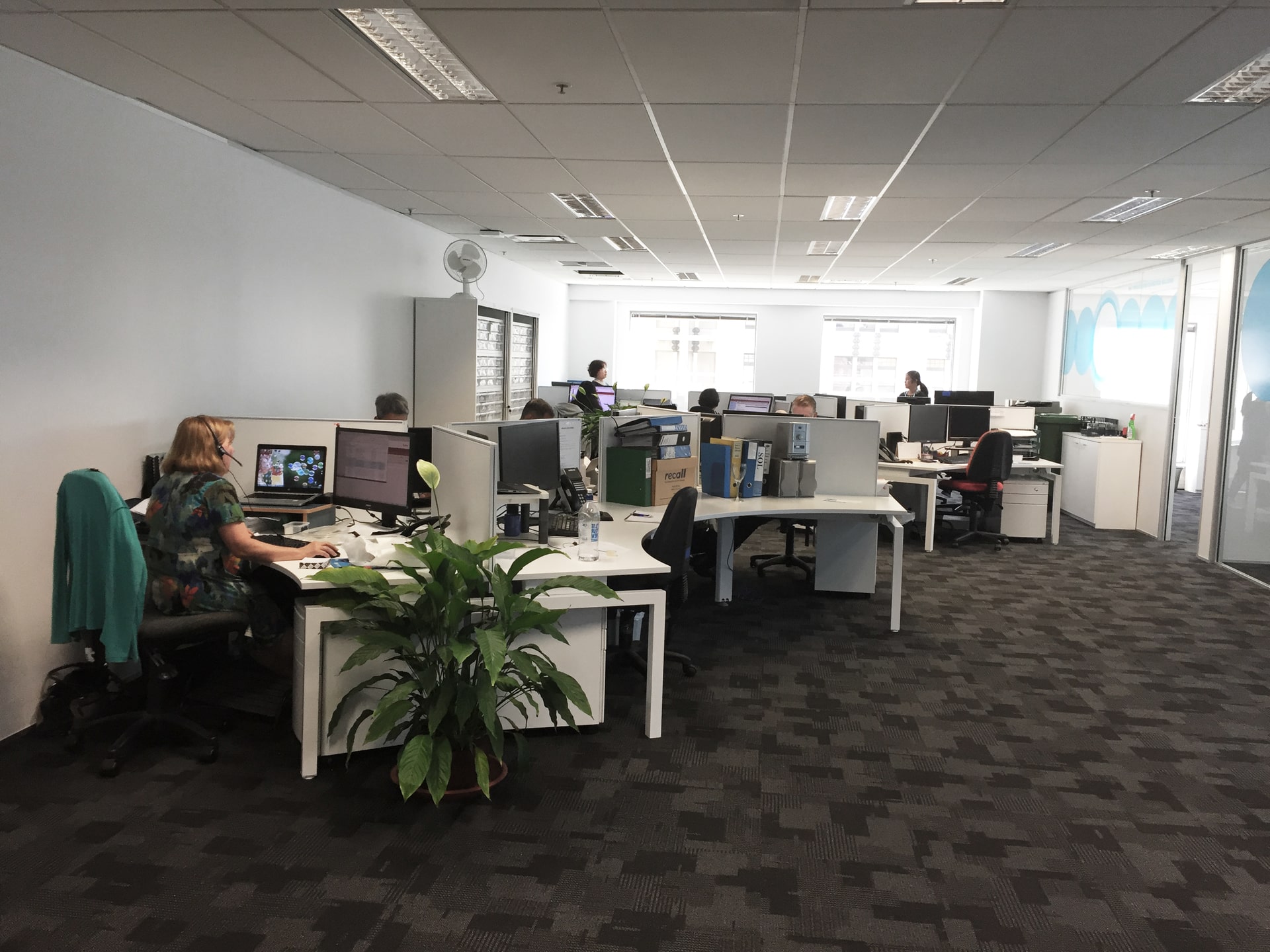 Helloworld
CLIENT
Helloworld (formerly Stella Travel)
LOCATION
Chorus House (Levels 3-5), 66 Wyndham Street, Auckland
COMPLETED
July 2015 – July 2016
SERVICES
Space Planning, Building Consent Exemption, Tender and Procurement, Construction Observation
The task
Helloworld (formerly Stella Travel) acquired Apx, who needed to be relocated from their Newmarket office and accommodated amongst the three floors at Chorus House. The existing make-do space was to be tailored to our clients needs, including an extensive reshuffle,
new kitchens, carpet, a complete repaint, fire report and also rebranding from Stella Travel to Helloworld during the design process.
Apx would maintain their own branding and required a separate entrance and security system, allowing staff to roam freely amongst all floors and collaborate with the other departments within the firm.
Our thinking
Hampton Jones wanted to improve upon the overall layout of the office allowing for a streamlined workflow between all teams, so that both businesses felt equal in terms of their space and breakout areas. With this mind-set, we created one overall, condensed and integrated design in contrast to the previous layout of different clusters. This also reduced wasted space and increased efficiency between the three floors.
The result
Before refurbishment, the workspace felt cramped. After the overhaul, the old fashioned office layout was transformed and modernised. The general refresh improved the layout and was tailored to the wants and needs of our clients. Other departments that had felt left out during previous make-good alterations also received an upgrade. Managers maintained separate office with improvements to visibility to create a sense of integration and supervision within their team.
Although the new workspace for Apx reduced their footprint significantly, the layout was received well, reducing the risk of staff feeling deprived of the previous spacious office space in Newmarket. Construction was carried out during normal operating hours with temporary relocation of staff and accommodating requirements for the different teams.
There were also many other obstacles during refurbishment. We were tasked with completing smaller jobs in between which were outside of the original scope. However, these were still a high priority as it was part of the rebranding process (e.g. lift lobby design).Contractors needed assistance with procuring sub-contractors to meet deadlines and landlord approval that had been thought prior to lodgement of BC exemption was held up during consenting stage.