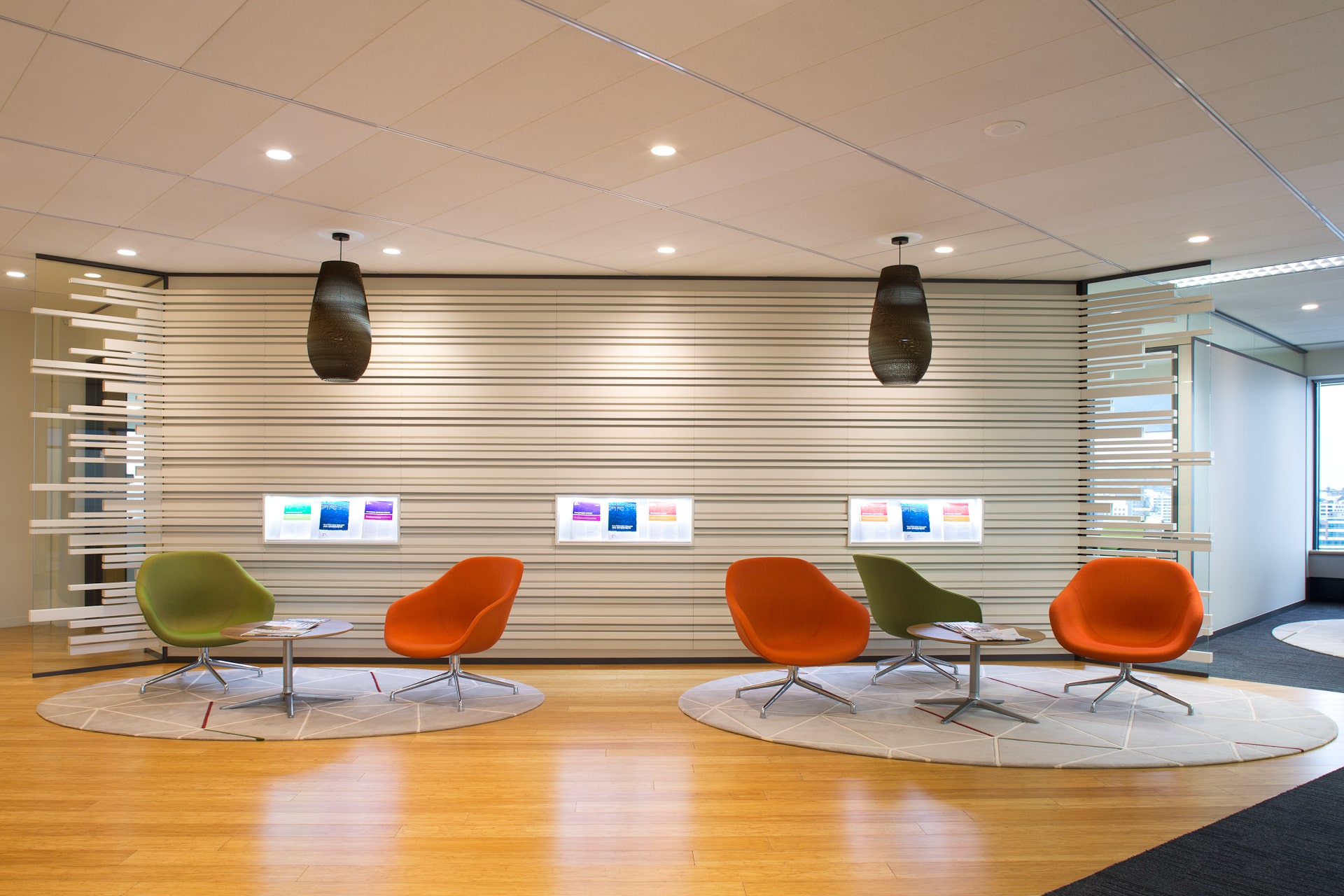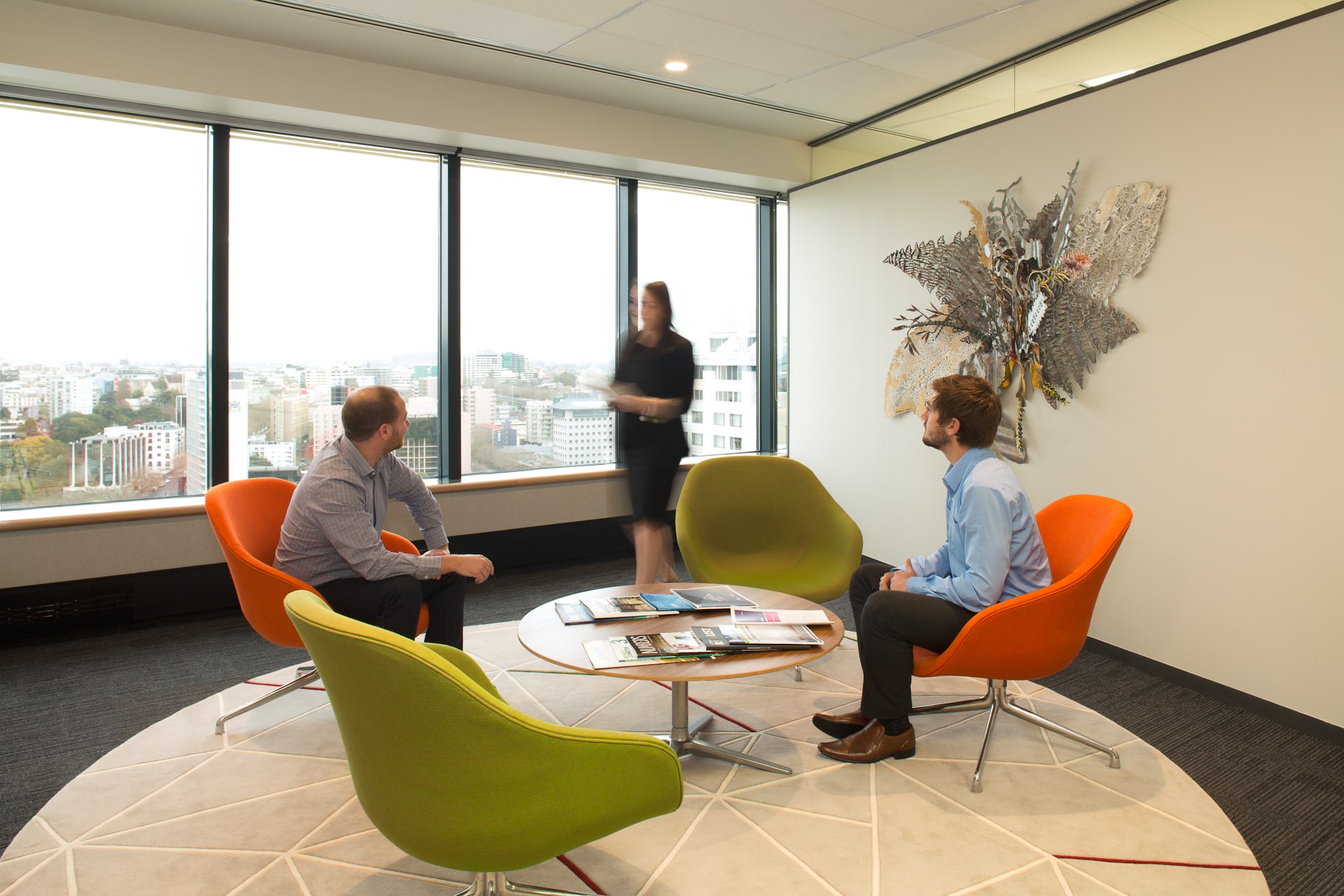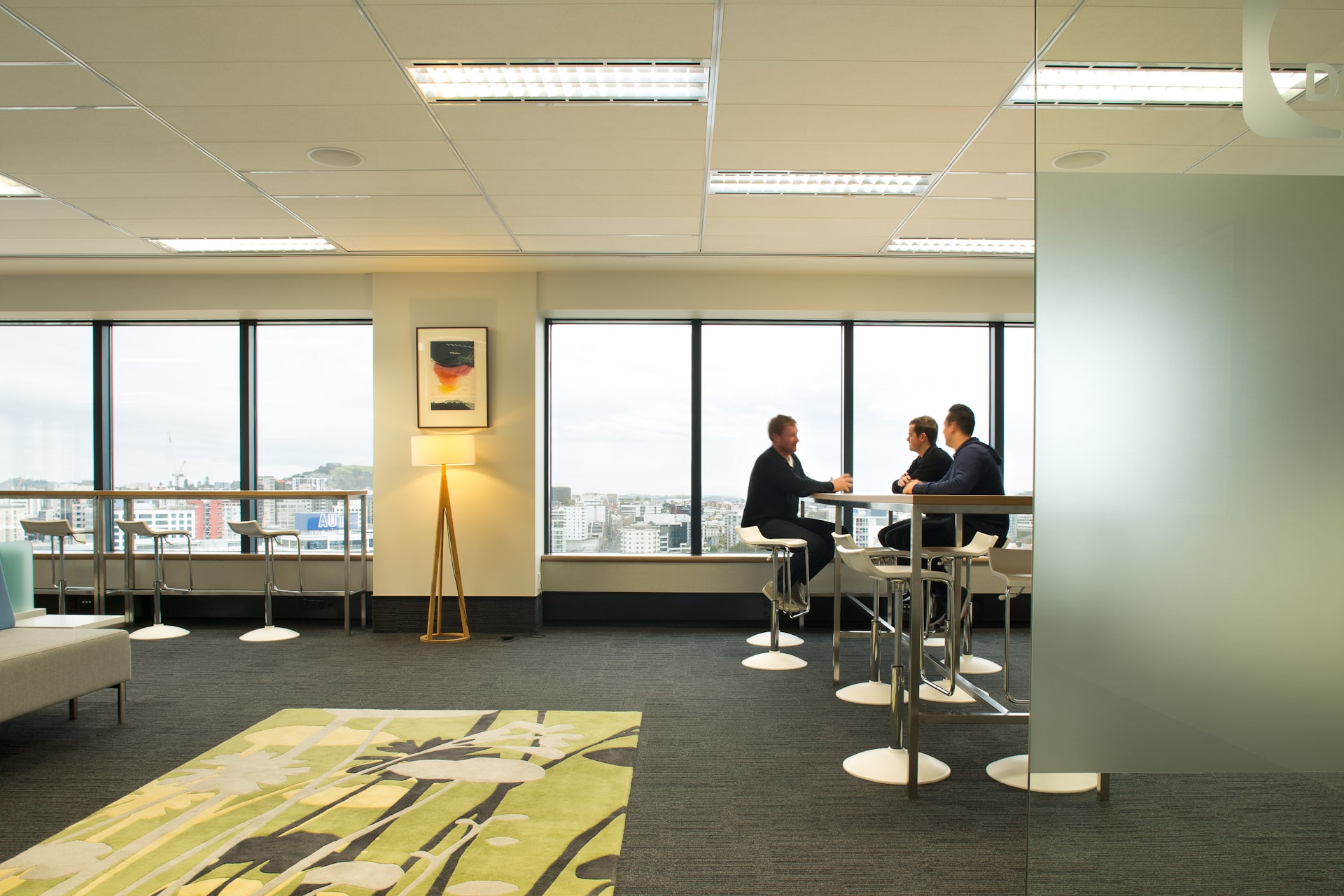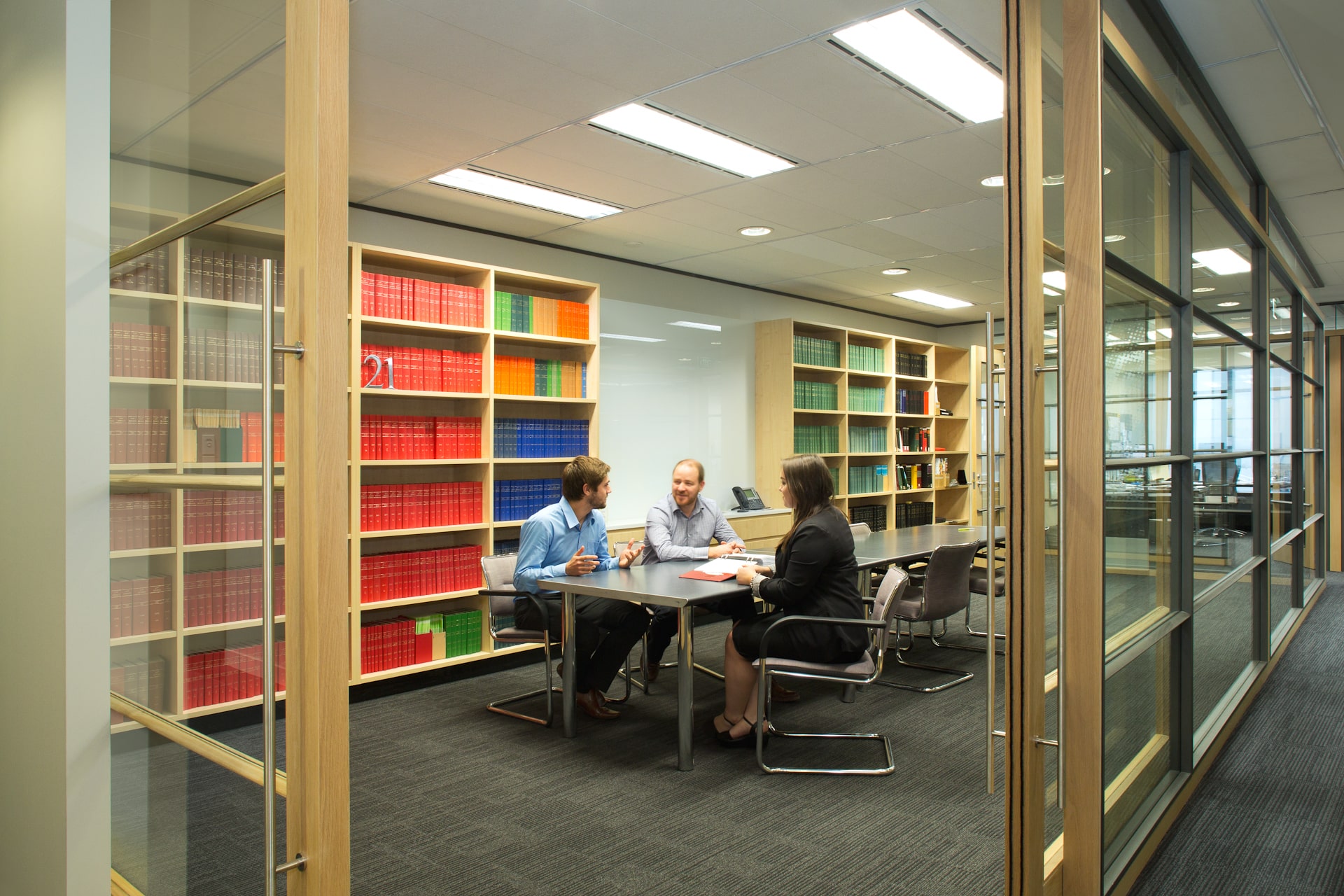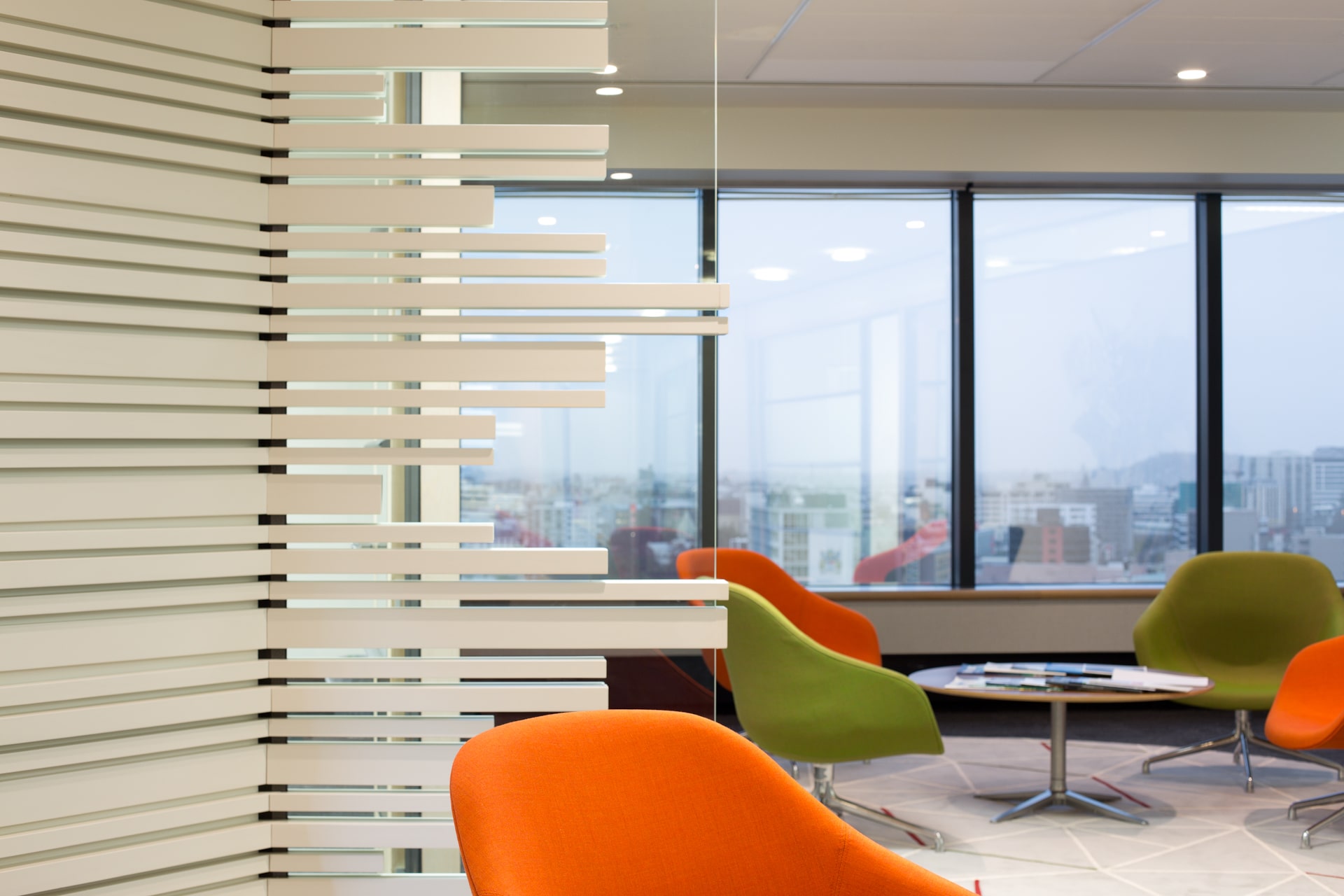 DLA Commercial Fit-Out
CLIENT
DLA Piper
LOCATION
205 Queen Street, Auckland
COMPLETED
N/A
SERVICES
Design
The task
Fourteen months from procurement to post-contract, the fit-out of five floors of the DLA Piper Tower was a challenging project.
We represented both tenants; DLA Piper and Kiwi Property.
Our thinking
Apart from closing two levels, the fit-out was undertaken on live working floors, so all works were carefully programmed around staff working tolerances. We managed three distinct portions of work with their own budgets which were achieved simultaneously,
requiring excellent communication across all stakeholders.
The result
We helped the client to achieve a better socialising environment for staff as well as bringing natural light onto the floor, all delivered on time and under budget.