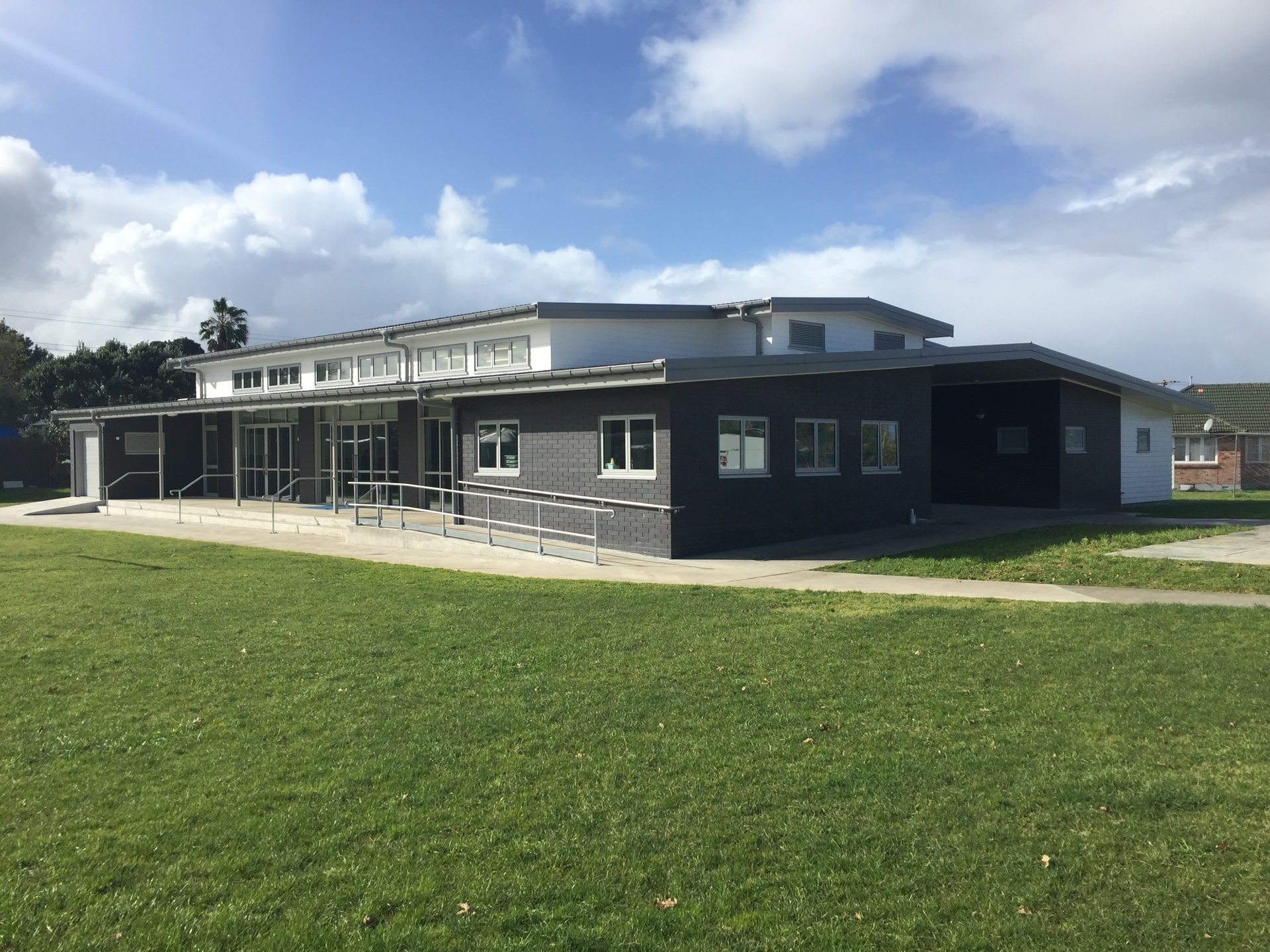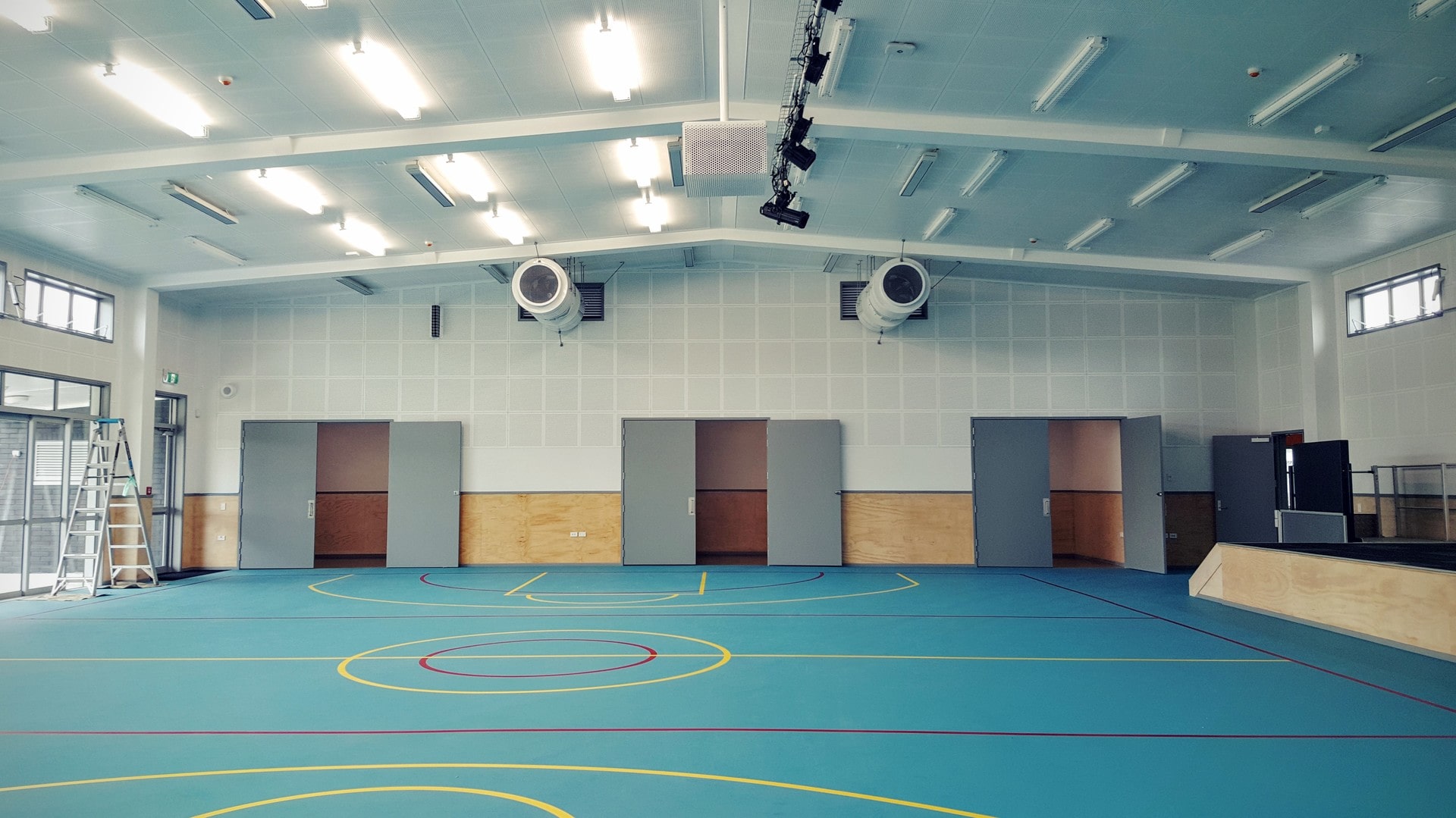 Bairds Mainfreight Primary School
CLIENT
Ministry of Education
LOCATION
12 Edward Ave, Otara
COMPLETED
N/A
SERVICES
Design, Construction Observation
The task
The existing hall of the primary school was not providing appropriate levels of amenity, internal environmental quality and support for a modern educational facility. Due to severe weather-tightness and building quality issues, the decision was made to completely replace existing hall with brand new facilities on land adjacent to the existing hall.
Our thinking
In collaboration with the school, we designed a multi-purpose, highly functional hall space that reflects the school's community values and need for a range of functions to occur. The hall has a teaching kitchen, learning space and high quality amenities, as well as seating for 400 staff and students. The flooring surface is suitable for a range of physical activities and Mainfreight sponsored the installation of a high-performance audio-visual system. We ensured that the new build caused as little disruption as possible to the school by continuing the use of the existing building throughout the development of the new.
The result
The brand new hall will provide staff, students and the community with a critical piece of social infrastructure.