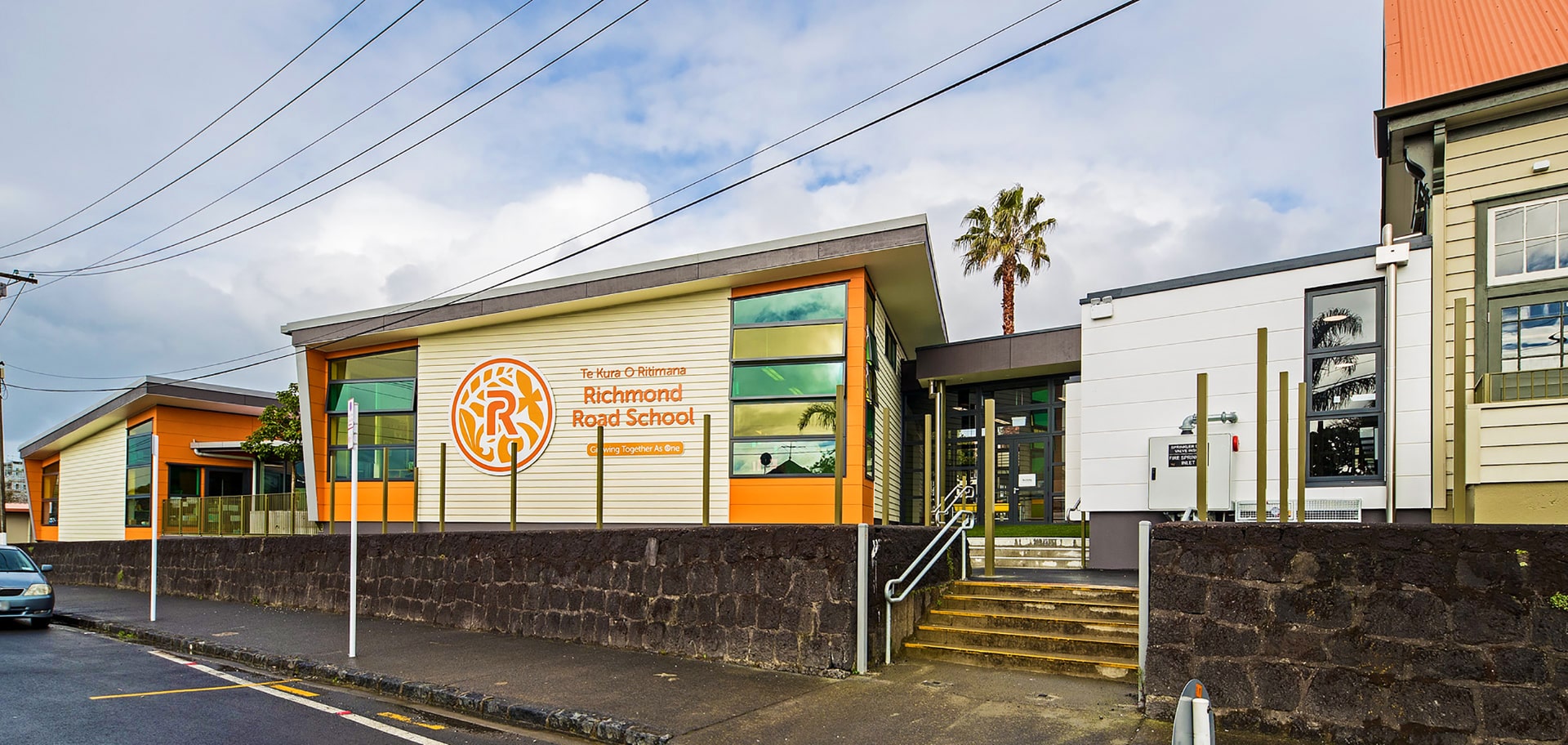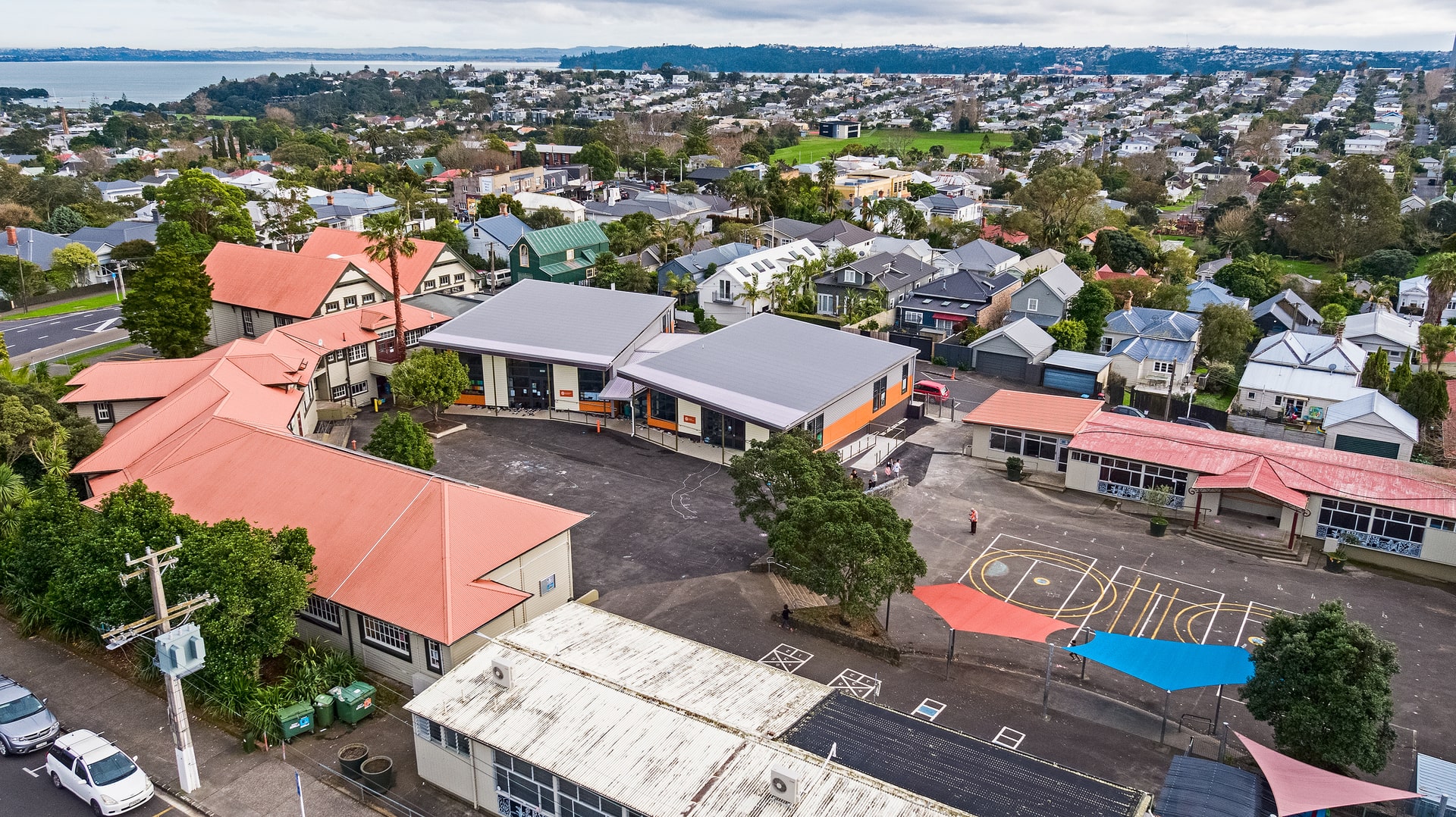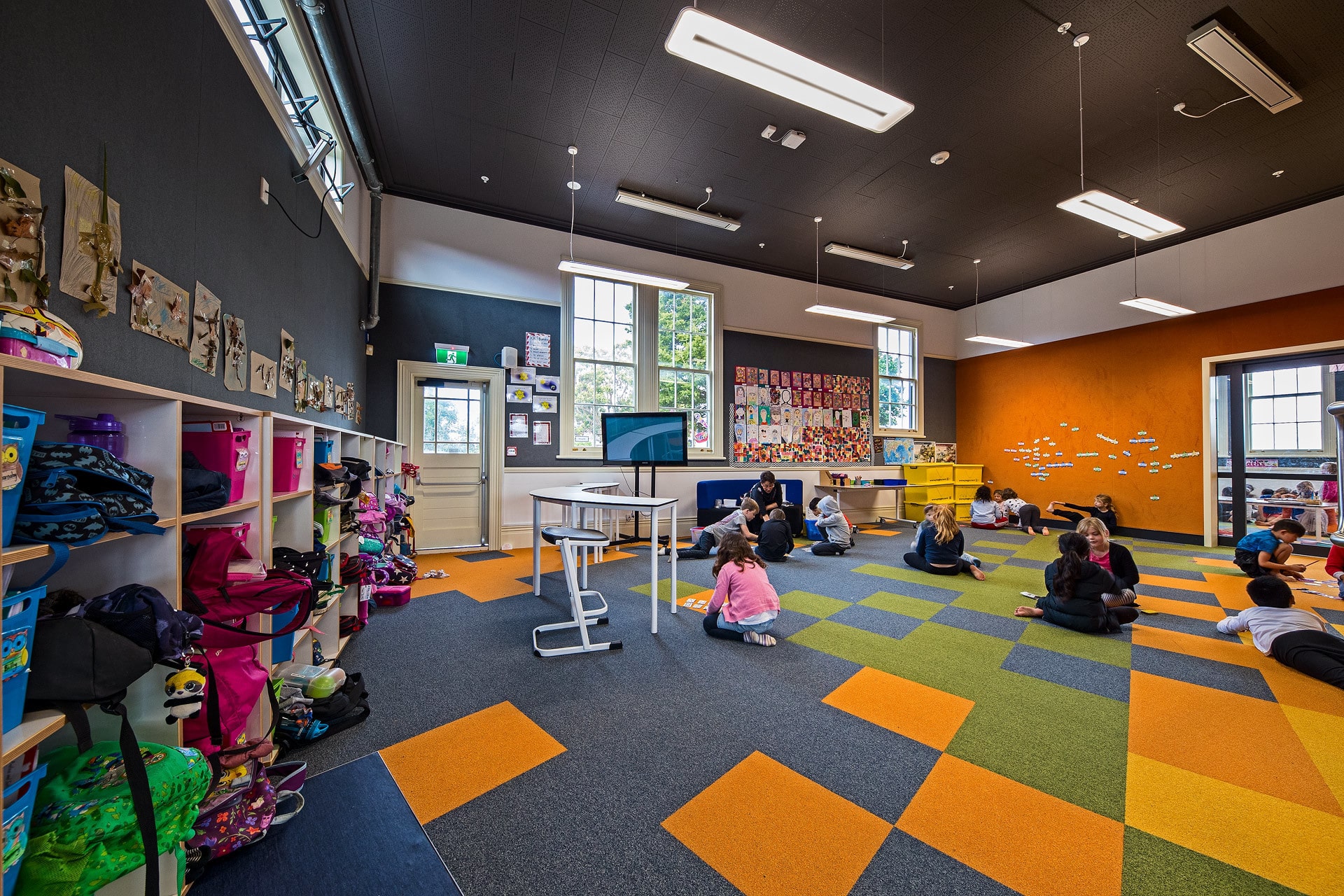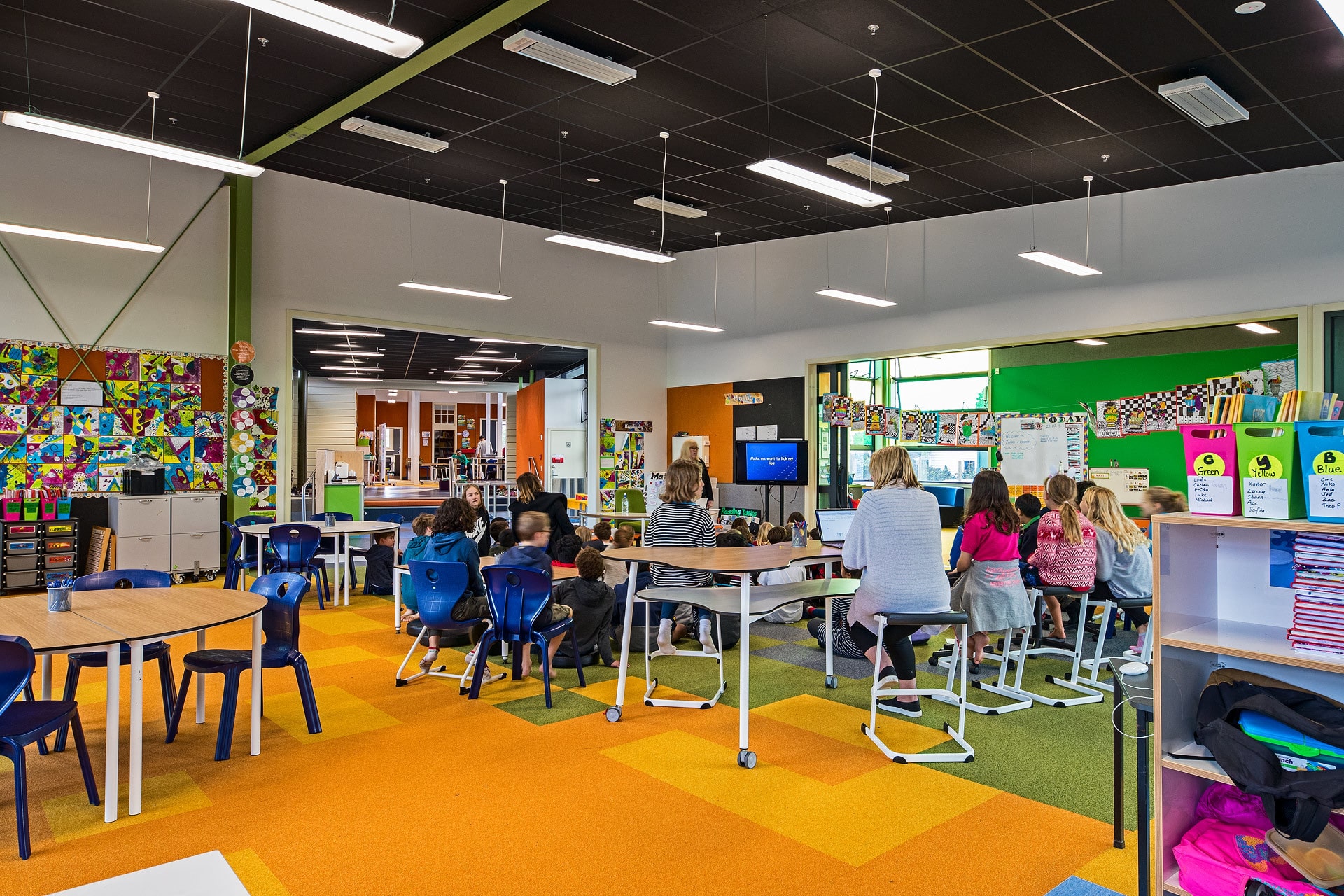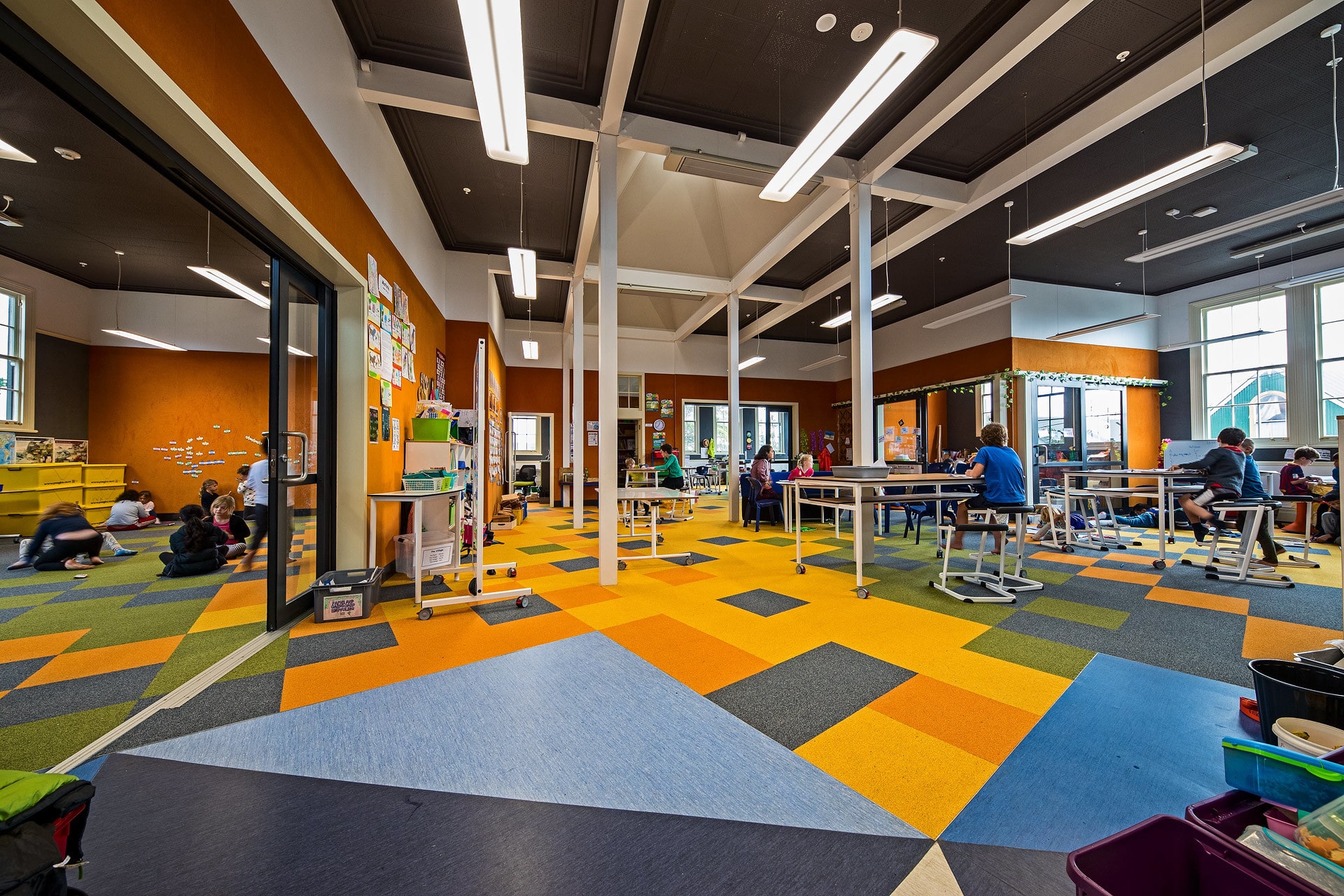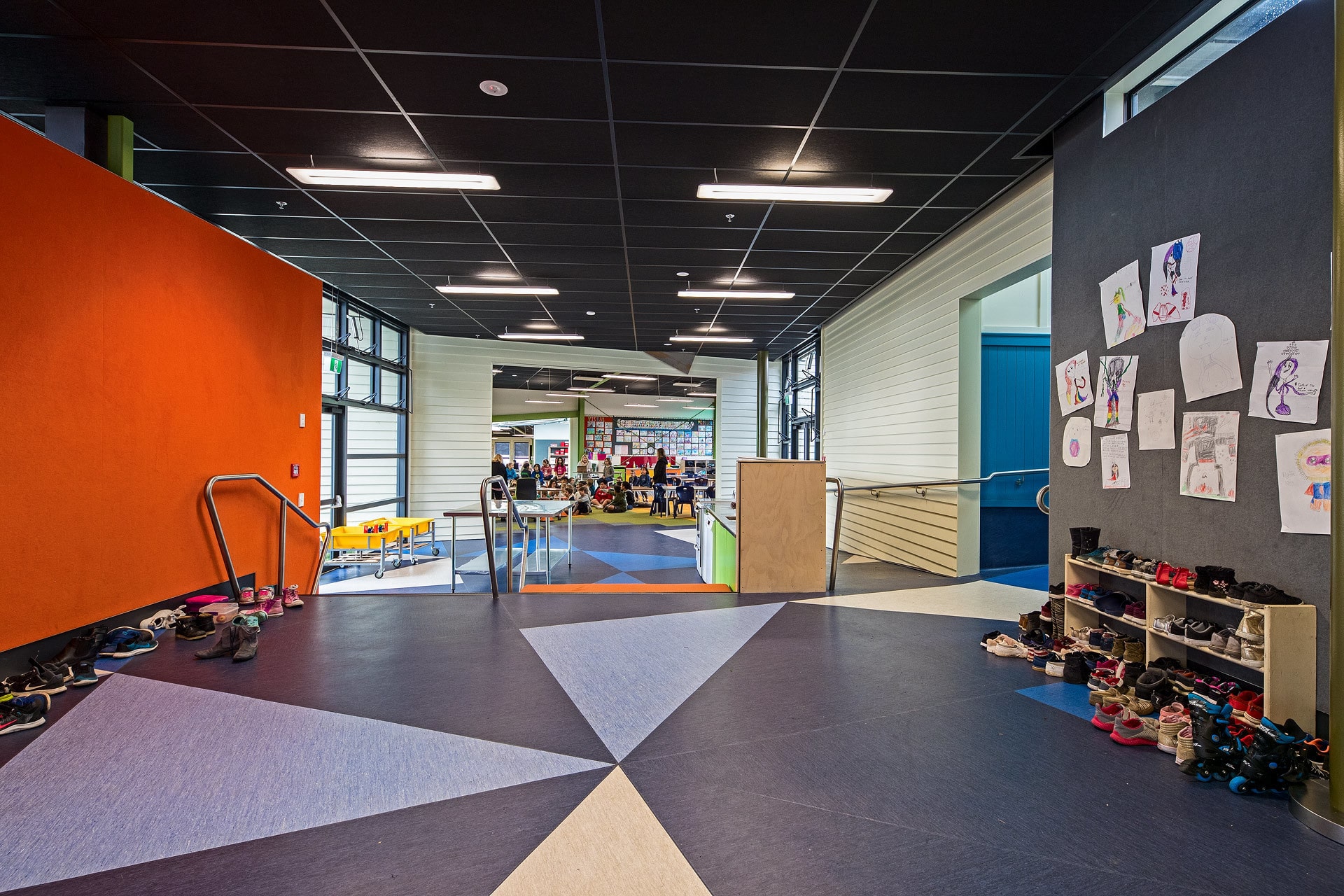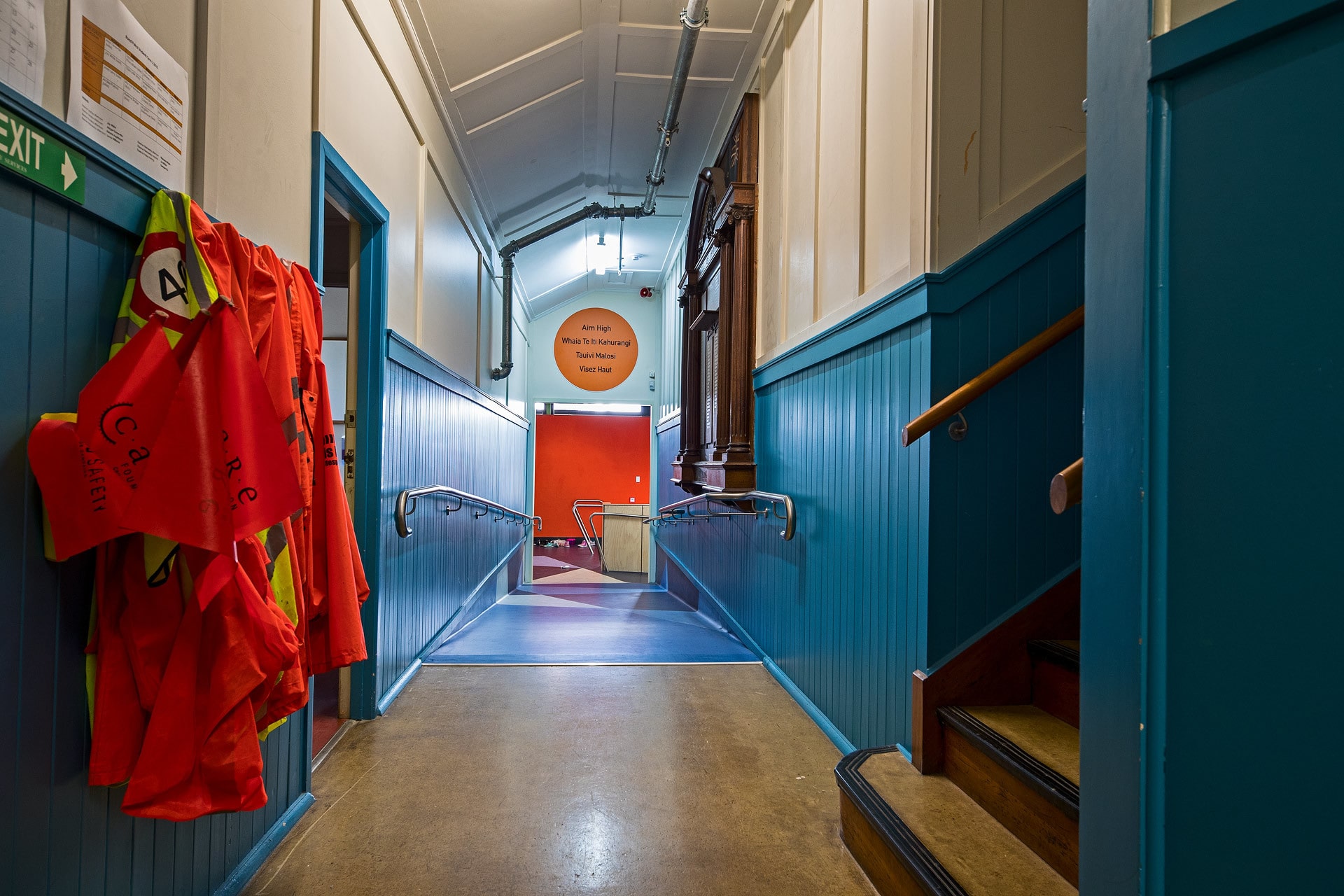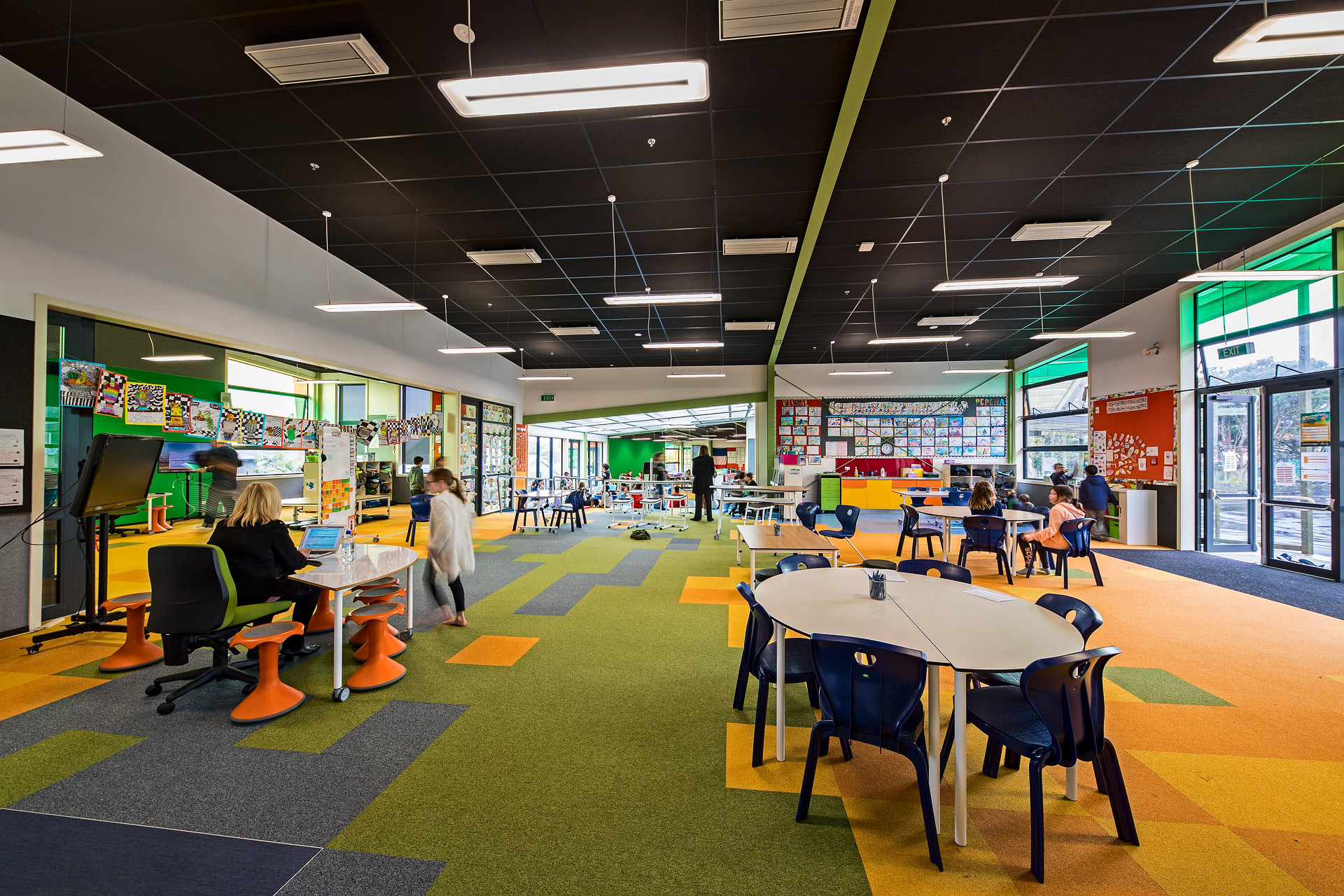 Richmond Road School
CLIENT
Ministry of Education
LOCATION
Ponsonby
COMPLETED
2018
SERVICES
Project Management, Quantity Surveying
The task
Hampton Jones project managed and provided cost consultancy services for the construction of a new 6ILE (Innovative Learning Environment) building to provide flexible and open plan teaching spaces, along with internal and external breakout areas at Richmond Road School.
The project also incorporated the demolition of an existing building, the construction of a link-way connecting the new building to existing school buildings and the internal refurbishment of a historic classroom building upgrading it to a more modern and suitable learning environment whilst retaining its character.
Additionally, a 'warm roof' was constructed on the new link-way building providing high thermal performance, efficiency and height to a flat roof, ensuring that the entire roof structure is insulated to provide a comfortable internal environment. With a warm roof, insulation is installed on top of the existing surface, as opposed to insulating between rafters and under a metal profiling sheet.
Our thinking
As a busy primary school, Richmond Road School needed to remain operational during the entire project. Much care and consideration went into allowing business to continue as usual with minimal disruption. It was also vital to maintain safety and accessibility to the school grounds throughout the project, while it was an active construction site, for children and their families, staff and the wider community.
For the design team and Richmond Road School, project success meant that the resulting facilities were fit-for-purpose not only from a Ministry of Education design guidelines perspective, but also for the unique students with diverse cultures and languages, who attend Richmond Road.
The result
By clearly defining and understanding the client and end users' (school staff and students) requirements; we have constructed and refurbished a flexible space using appropriate, high-quality materials and systems.
As Project Managers, constant and effective communication between the Consultants, Main Contractor, School and Ministry was required to achieve a successful project outcome. As Quantity Surveyors, Hampton Jones worked closely with all parties to give clear visibility of costs and ensure that the project remained within budget.
The project team delivered the agreed brief, with the design and quality of the project exceeding expectations. The new buildings provide functional, efficient spaces allowing staff and students to effectively educate and learn. The project also concluded with stronger relationships between stakeholders through the mutual investment of delivering a successful project.