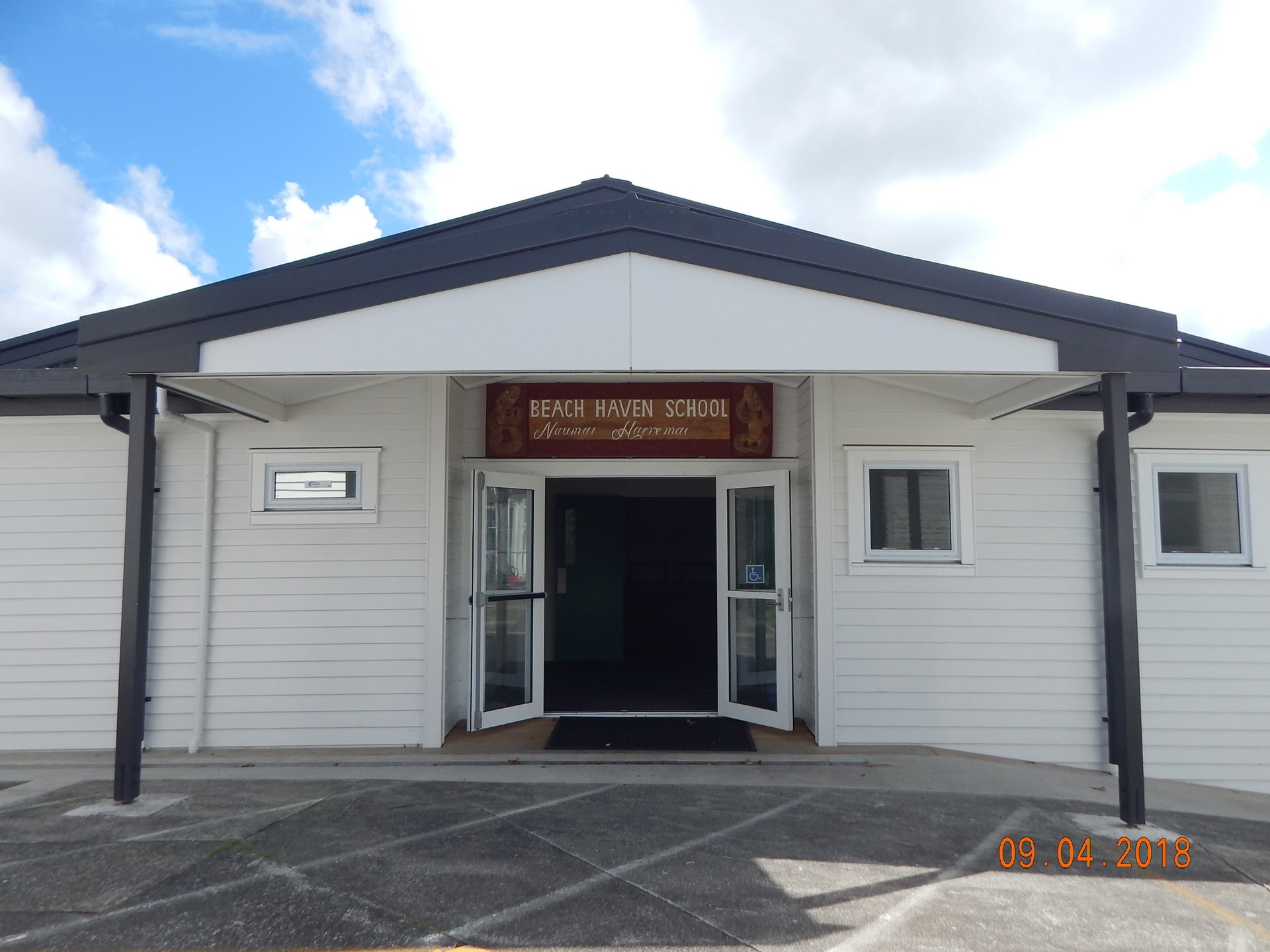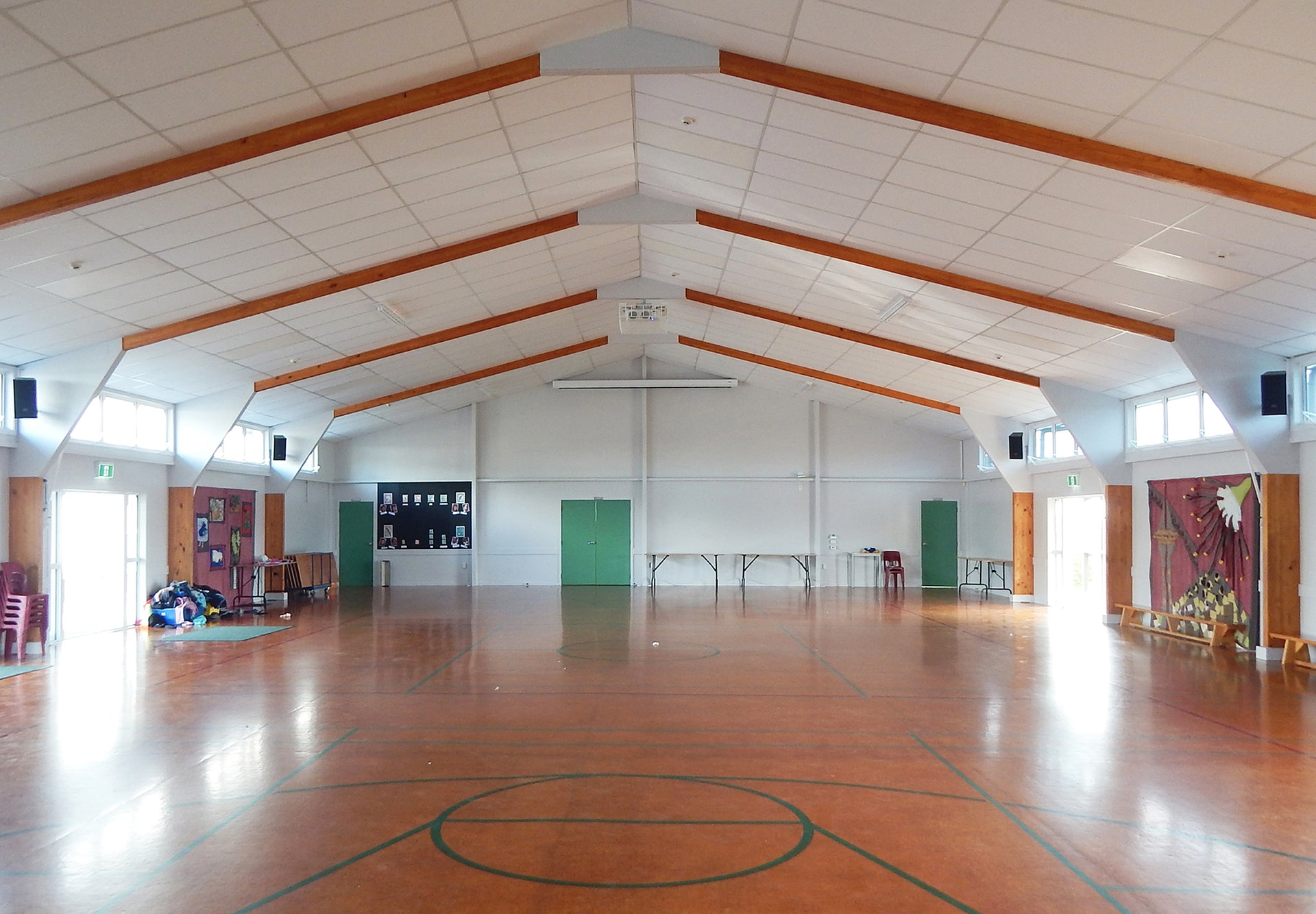 Beach Haven Primary School
CLIENT
Ministry of Education
LOCATION
Beach Haven
COMPLETED
September 2016 – April 2017
SERVICES
Project Management
The task
Hampton Jones project managed a complete re-clad of the Beach Haven Primary School Hall to resolve weather-tightness issues.
The project scope included demolishing existing structures and materials, replacing the timber framing and other decayed building materials, along with installing new long-run metal roofing, new weatherboard cladding and new window and door joinery.
Our thinking
Hampton Jones ensured that there was ongoing effective and efficient communication, and that all stakeholders understood not only project/construction phases but also the deliverables of the project outcome.
The existing building was not up to the current building code which meant it required upgrading. Walls were out-of-plumb and needed straightening and additional structural works were also required. The complexity of the project was increased due to multiple construction site break-ins, causing damage to school property which then required fixing.
The result
The project team were able to provide a weather-tight school hall which is used not only during school time but also for after-school care and community events. All works were undertaken while the wider school continued to operate.
The result is a fit-for-purpose facility which not only looks good but is also a fantastic, revitalised resource for Beach Haven Primary School.