Have you received a letter from Council identifying your building as an Earthquake Prone Building (EPB) or asking you to provide an Engineering Assessment?
What does this mean?
You will either have been asked by Council to provide an engineering assessment, following which the Council will determine if your building is earthquake prone or not.
Or, your building has already had an Initial Seismic Assessment (ISA) or a Detailed Seismic Assessment (DSA) completed, which has identified it as an EPB.
These assessments indicate the percentage rating of the New Building Standard (NBS) and demonstrate the seismic capacity of the building relative to New Building Standards for a not less than 50-year design life.1 Anything below 34% of the NBS is deemed to be an Earthquake Prone Building.
What if I haven't been contacted by the Council yet?
The Council has to notify you in the timeframes presented in Table 2, as below. Please be aware that demand for Engineers will likely increase towards the deadline and you may struggle to find a qualified professional to assist in the required timeframe.  The information below will provide you with some guidance so you can act now.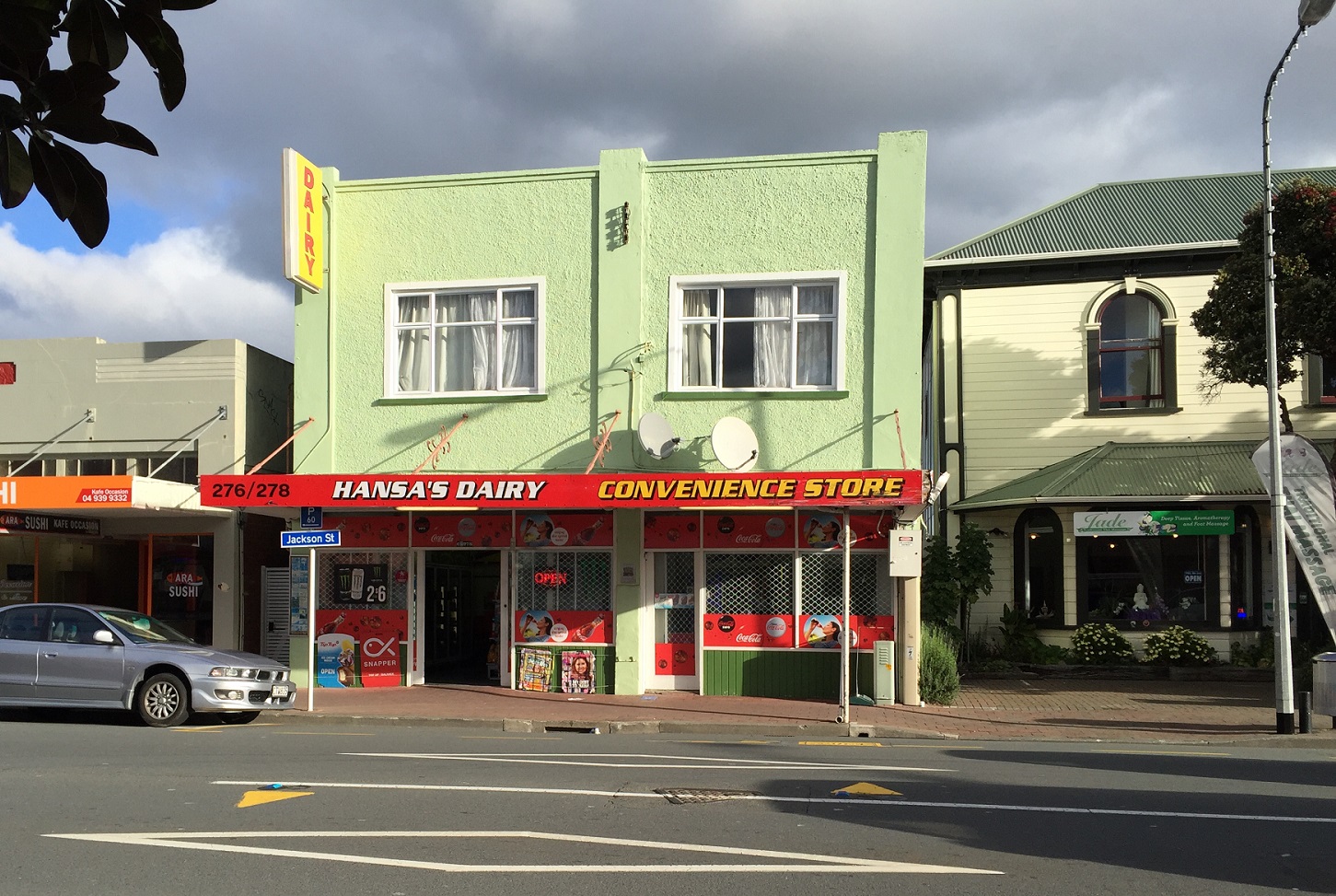 How do I know if my building is likely to be earthquake prone?
The tables below have been derived from the Building Amendment Act 2016 and developed in response to the recommendations of the Canterbury Earthquake Royal Commission. They are used by Council to determine if your building is potentially earthquake prone. The types of buildings affected are shown in Table 1.
Buildings Types
1
All Non-Residential Buildings
2

Residential Buildings

2 or more storeys & 3 or more units
Used as a hostel, boarding house, sheltered accommodation

3

Priority Buildings

High and Medium Risk areas e.g. Wellington & Christchurch
Education buildings with occupancy greater than 20
Hospital, fire station, civil defence centre
Strategic transport routes
Un-reinforced masonry (URM) beside a high use road or footpath

4

Identified by Council as EQP

Un-strengthened URM
3 or more storeys or higher than 12m and pre 1976 construction
In a High or Medium Risk area and is 1 or 2 storeys and pre 1935 construction (unless timber)
Table 1 – Building Types
What do I need to do?
If you have been contacted by Council or you own property that falls within the categories above, let us know and we can advise you of the most economical and appropriate solutions to undertake.  Most importantly, we will ensure that your building upgrades adhere to the guidelines in the most appropriate manner. The table below provides guidance to timeframes for when assessments are required by, and when strengthening work need to be completed.
Seismic Risk Areas
Council must identify potential EPBs by:
Owners of EPB must carry out seismic work from EPB notice in:
Priority Buildings
Other Buildings
Priority Buildings
Other Buildings
High Risk
Wellington, Christchurch
Jan 2020
July 2022
7 ½ years
15 years
Medium Risk
Hamilton, Tauranga
July 2022
July 2027
12 ½ years
25 years
Low Risk
Auckland
N/A
July 2032
N/A
35 years
Table 2 – Seismic Risk Matrix, based on location and building typology