Hampton Jones specializes in providing detailed drone videos and photography to support our building surveys for developers, property owners, managers and users across New Zealand.
Why?
Drones are indispensable tools when it comes to understanding the lay of your land, site or building. Using a drone can significantly reduce the time and cost it takes to complete a traditional survey and they're ideal for capturing detailed imagery of inaccessible areas of a building or land where health and safety factors must be considered.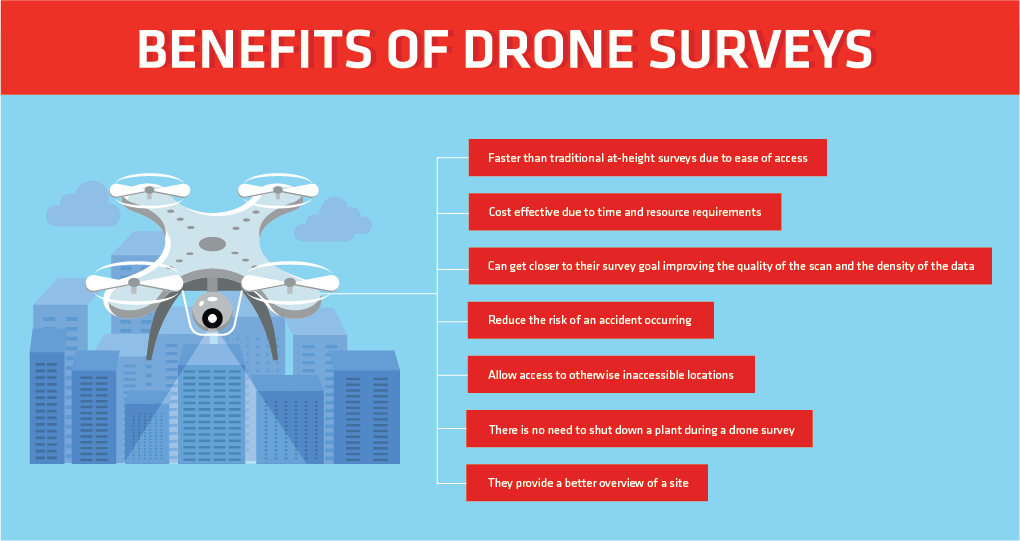 How Hampton Jones use drones to add value for our clients:
Hampton Jones has invested in the latest drone technology and software because these benefits coupled with our experienced team of trained Building Surveyors gives our clients the best service and value for money.
We carry out surveys of roofs and high-level areas of buildings with drones because this is the best and safest way to access hard-to-reach areas and details. For example, when looking for a source of water ingress using traditional survey methods, a whole building would need to be scaffolded to discover that the source was just a slipped roof tile. A drone survey removes the need for a scaffold altogether.
Our specialist team have a wealth of building experience surveying a wide variety of buildings. This means that we know what we're looking when we're using a drone. We understand common defects and the nature of materials and their interactions, which allows us to provide clients with useful reports to demonstrate the condition of their buildings. This in turn allows clients to manage and budget for any necessary works.
As technology is constantly improving and changing – our team is continually developing our knowledge by attending industry training sessions and studying Building Pathology, as part of RICS Continued Professional Development. We strive to be the best drone operators specialising in defect identification and reporting. Our current projects have included commercial and residential defect and condition surveys. We provide a full building survey and report service.
Hampton Jones are very Health and Safety conscious and before undertaking a flight, we carry out a comprehensive planning process involving checking air space for any possible flight restrictions along with carrying out a site-specific risk assessment.
Our pilots always obtain the relevant flight and building permissions. Our detailed inspections include filming and observation reports produced by a professional Building Surveyor which highlight observed defects and maintenance issues. This is then converted into the final client deliverable for discussion, costing or action.
If you'd like to know more about Drone Surveys please contact:
Jason Brooks, Associate Director – Chartered and Registered Building Surveyor
m +64 21 931 428 / jason.brooks@hamptonjones.com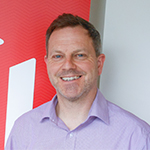 Associate Director, Chartered Registered Building Surveyor
Jason has held a number of Building Surveyor roles working in both private professional surveying practices and multi disciplinary multi-national property consultancies in the UK before immigrating to New Zealand. Since then, Jason has worked in all sectors of the NZ property industry, providing advice on the full scope of building surveying services to a wide range of client groups, from small residential dwellings to large scale industrial premises, sensitive health providers to flagship commercial facilities.