This is a project we completed recently – here is the Hampton Jones team undertaking a Building Condition Survey for the University of Auckland across their entire property portfolio of 113 buildings. The client was seeking to understand the state of these buildings in order to prioritise repairs and planned maintenance.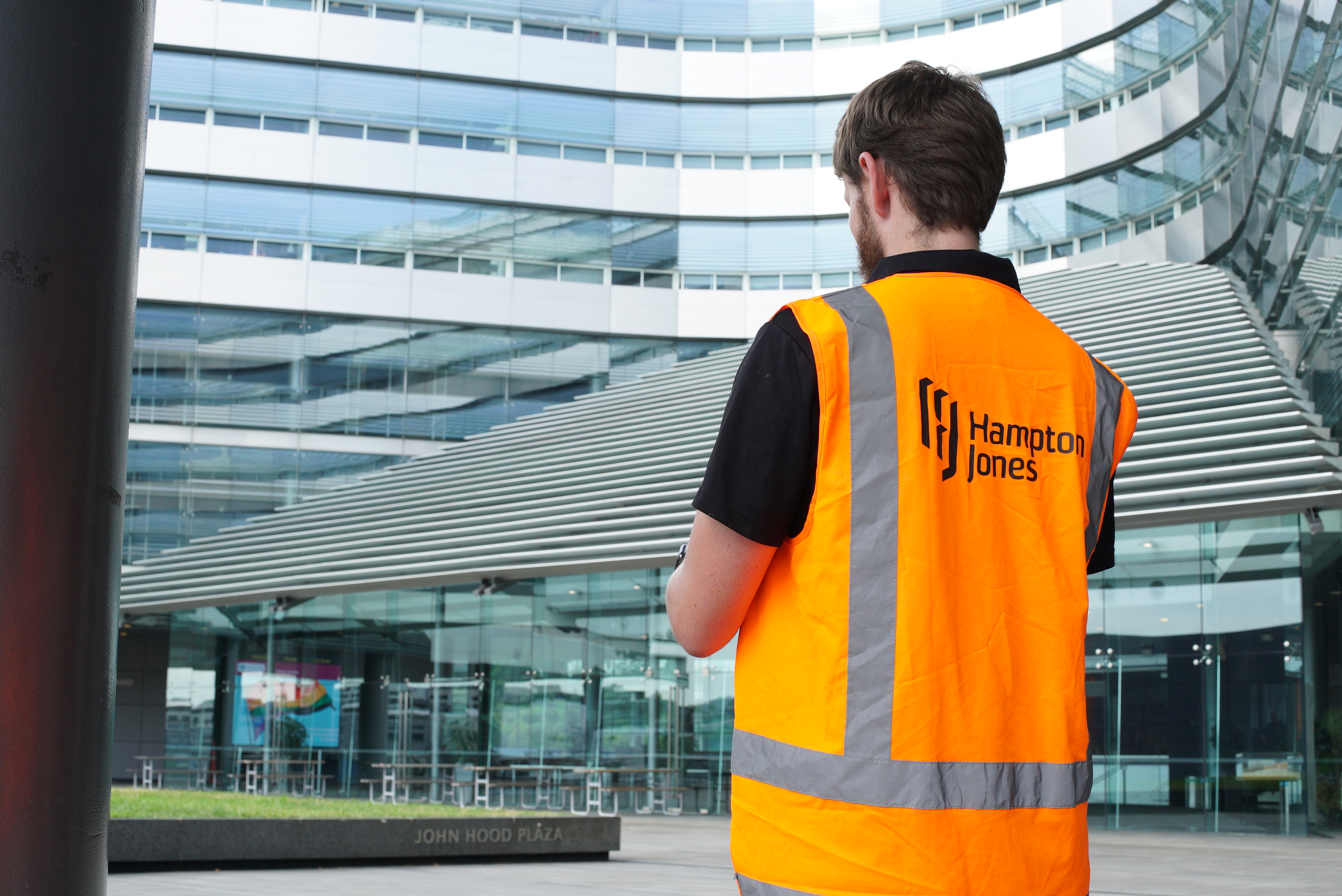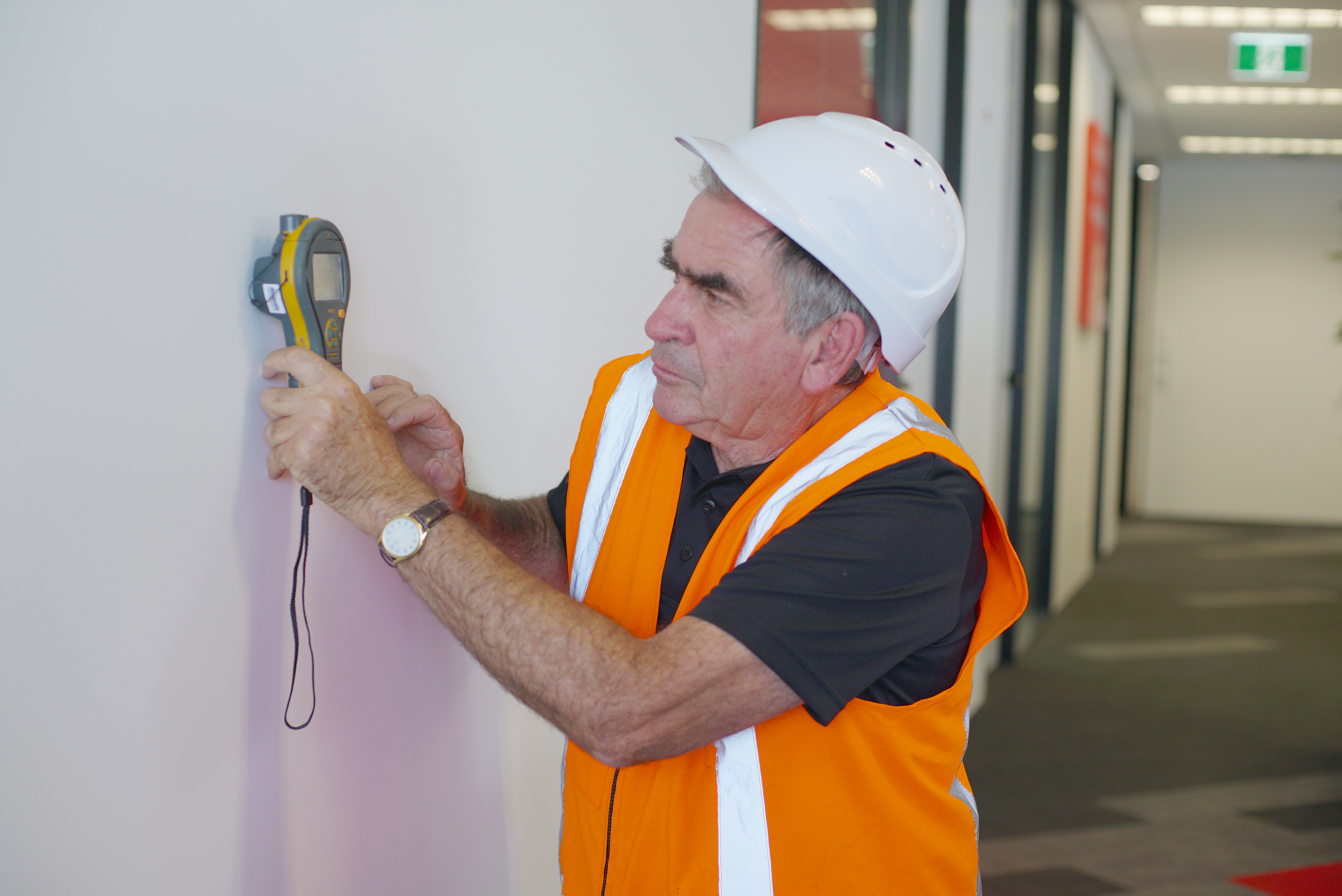 The large number of buildings and variety of construction methods created an exciting challenge for us to create a consistent asset classification system with over 6,500 separate elements recorded across the portfolio including a visual survey. A remaining life expectancy was then allocated to each component and spreadsheets were produced so that the client could import them directly into their facilities management software. 
To complete this large survey quickly and efficiently, our Building Surveyors captured onsite data via their mobile phones. This data uploaded to cloud-based software that input the information directly into spread sheets to suit client delivery expectations. This allowed our team to deliver the project within tight budget constraints in a highly competitive market and at a rapid pace.  
Our survey identified various areas that required urgent attention such as failing roof coverings with potential health and safety concerns which the University were able to address immediately. Hampton Jones exceeded our client's expectations by both the level of information we provided and the quality of the overall assessment of their portfolio.  
Read more: https://hamptonjones.com/our-work/building-condition-survey/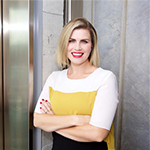 Associate Director, Marketing Manager
Margaret is the Marketing Manager at Hampton Jones. Having worked in the property and construction industry in both New Zealand and the UK for 12 years; she understands the impact that great design has on our lives, and is very passionate about championing better buildings for better lives.