Chartered Building Surveyor David Sutherland has recently joined the Christchurch team, relocating down south from the Hampton Jones Auckland office to add his knowledge and experience to the skillset of the current team.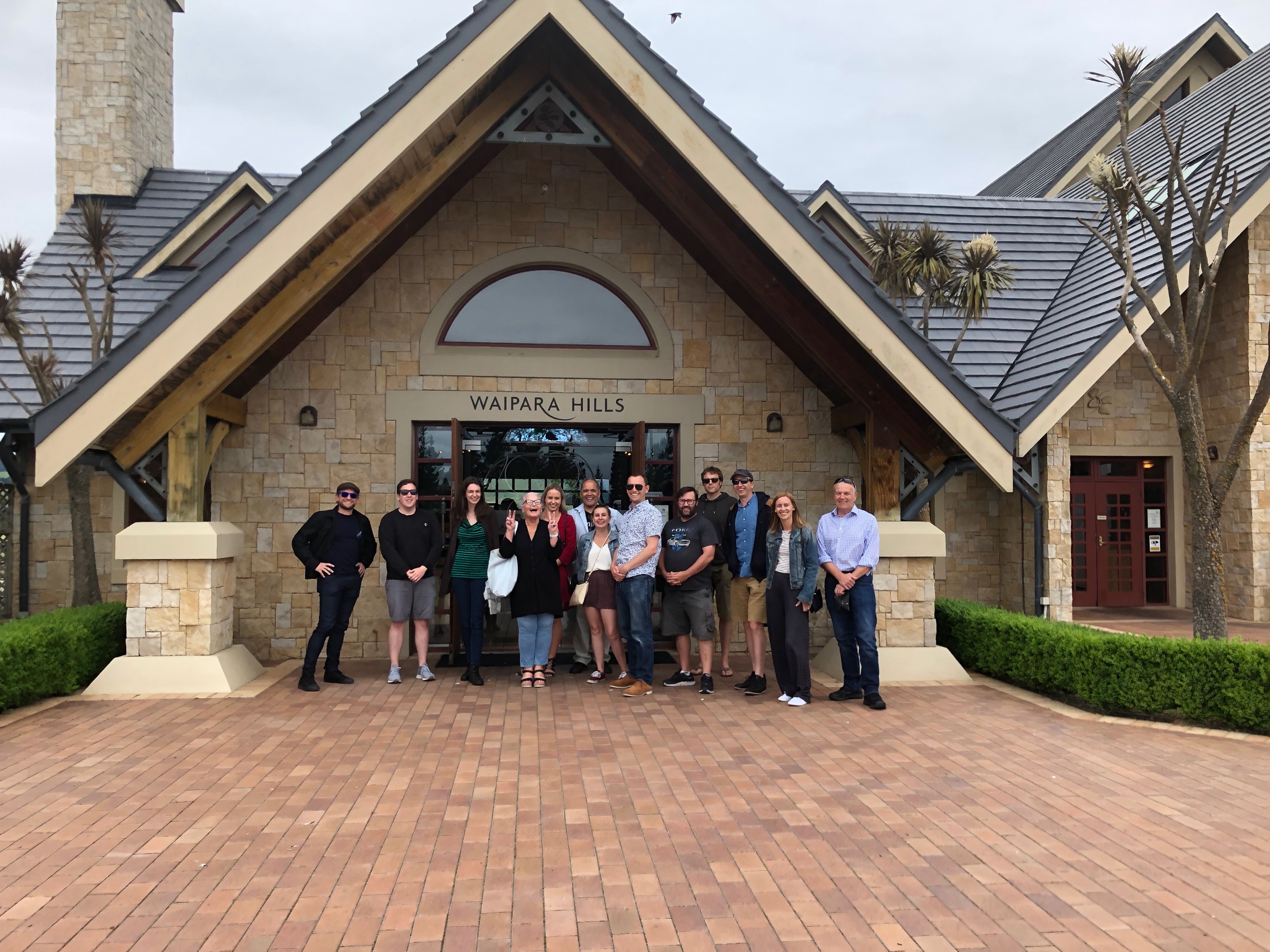 David and the Hampton Jones Christchurch team
David has 30 years' experience in the construction and property sector gained in the United Kingdom and moved to New Zealand in 2018 at the lure of working for Hampton Jones.
David provides professional building surveying advice on a range of commercial and residential property matters to clients in the public and private sectors.  David specialises in design and specification, building condition surveys, defect diagnosis, and contract management.
Our Marketing Manager, Margaret Browne asked David a few questions about the move:
First of all David, what was wrong with Auckland?
I have family members resident in Christchurch and I'm also hoping for a more Scottish climate! I'm also looking forward to working in what is known as "the Building Surveying Centre of Excellence"!
How did you get started as a Building Surveyor?
After commencing employment as an architectural technician in 1985 I went on to obtain my Diploma in Surveying in 1993 and became a member of the Royal Institution of Chartered Surveyors in 1996.
Why are you an exceptional Building Surveyor?
I regard myself as a practical surveyor with hands-on experience of most trades and materials, which assists me in diagnosing defects and understanding building construction details.
What will you bring to the Christchurch Building Surveying Team?  
My knowledge and enthusiasm for promoting the skills that Building Surveyors have to offer.
First thoughts on Hampton Jones Christchurch?
I have been made to feel very welcome, and they have a wealth of experience that they are happy to share.
What do you like to do outside of work?
I love the great outdoors and am a keen cyclist, tramper and fisherman.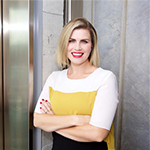 Associate Director, Marketing Manager
Margaret is the Marketing Manager at Hampton Jones. Having worked in the property and construction industry in both New Zealand and the UK for 12 years; she understands the impact that great design has on our lives, and is very passionate about championing better buildings for better lives.