Hampton Jones is thrilled to announce promotions for a number of our valuable team members across the country!
These promotions acknowledge the hard work, passion and expertise that these people demonstrate on a daily basis to our clients and to the company, and we thank them for their on-going contribution.
A big congratulations to Gareth, Craig, Nicole, Margaret, Charles, Jeremy, Stephen, Jason, and Olivia!


---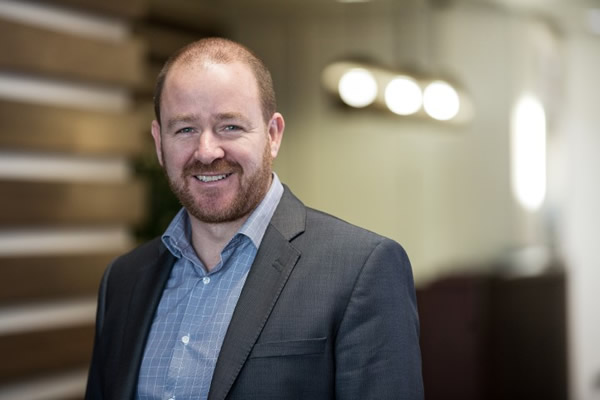 GARETH CHRISTOPHER
Associate Director, Manager – Building Surveying
Gareth leads Hampton Jones' Building Surveying division and has 20 years of experience in the construction and property sector, gained in both the UK and New Zealand. Gareth provides professional building surveying advice on a range of commercial property matters to clients in the public and private sectors and at all stages of commercial property ownership; adding value to clients' asset portfolios with innovative solutions for building issues.
Away from Hampton Jones, Gareth is a bit of an adventurer who enjoys skiing and would like to one day throw himself (and his wife) out of a plane.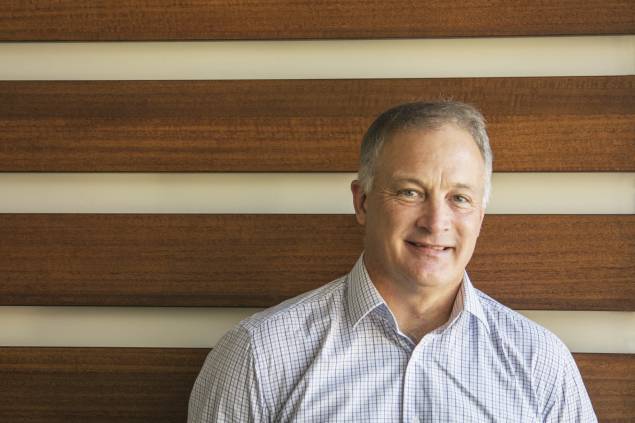 CRAIG HARVETT
Associate Director, Manager – Project Management
Craig heads up the Project Management team at Hampton Jones. He is an experienced Project Manager with over 20 years' industry experience across a wide range of business and government sectors, and he also has a Doctorate in risk management. Besides successfully delivering many projects, Craig has specialist expertise and experience in risk and value management, partnering, feasibility assessments and managing large programmes of work.
Craig is married with teenagers and outside of work, he enjoys photography, mineral collecting, outdoor pursuits and sports.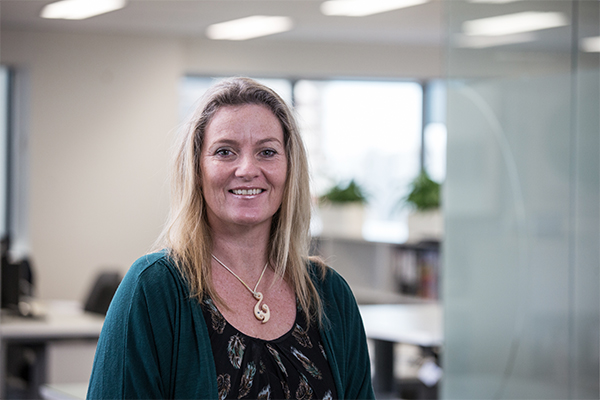 NICOLE PRICE
Associate Director, HR Manager
In her 6 years as Hampton Jones' HR Manager, Nicole has been instrumental in steering the business to support our teams during our rapid growth. She is a former lecturer at Massey University and has also worked at the strategic level of HR and Health and Safety for OSH, Goodman Fielder and AUT.
When Nicole isn't working or supporting her daughters in their extra-curricular sporting activities, she enjoys downtime with her family and friends, especially at east coast beaches.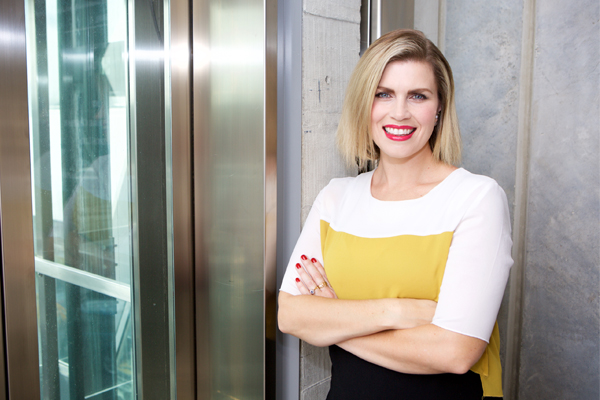 MARGARET BROWNE
Associate Director, Marketing Manager
Margaret is the Marketing Manager at Hampton Jones. Having worked in the property and construction industry in both New Zealand and the UK for 12 years; she understands the impact that great design has on our lives, and is very passionate about the Hampton Jones vision of championing better buildings for better lives.
Married with three children, in her spare time Margaret enjoys spending time with friends and family, travelling, reading and wasting hours on social media!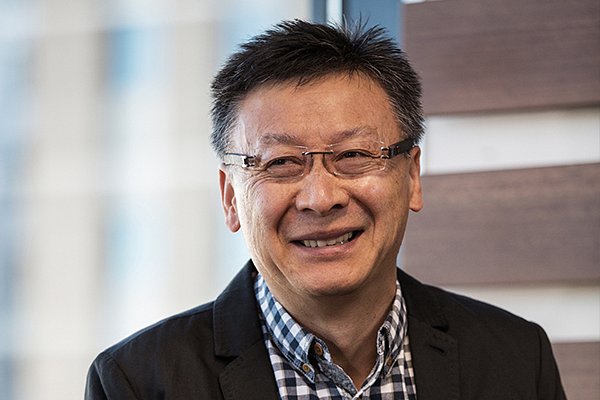 CHARLES TOM
Associate Director, Architect
With over 30 years' experience practising Architecture in New Zealand, Charles has great skill in designing a range of building types from single residential dwellings, multi-unit residential developments, aged care facilities, industrial buildings, educational buildings, gymnasia to commercial office fit-outs. His skills range from design through to documentation, procurement and contract administration at the construction phase.
Charles is also our longest serving team member, having been with Hampton Jones for 11 years – and for that, we salute him!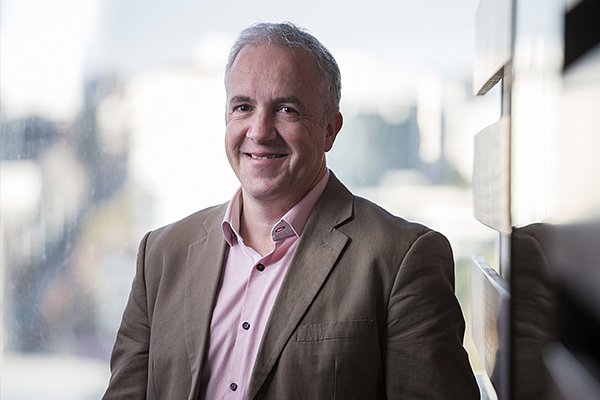 JEREMY BLAKE
Associate Director, Quantity Surveyor
Jeremy has held a wide variety of Quantity Surveyor roles working for professional practices, national residential companies and privately-owned developers in the UK and New Zealand. Project experience includes social housing, speculative residential, retail, factory refurbishment, agricultural, mixed-use (office/retail/residential) and shop fitting. At Hampton Jones, Jeremy has undertaken a variety of roles including Project Quantity Surveyor, Bank Monitoring, Expert Witness, and Engineer To The Contract.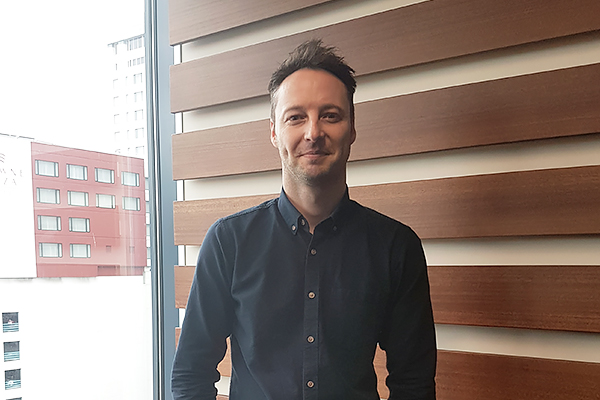 STEPHEN CROOK
Associate Director, Manager – Design
Stephen has over 18 years' experience in the construction industry specialising in architectural design and building surveying services. Stephen has experience in residential and commercial design, including design management and construction observation. Stephen is also a registered building surveyor, specialising in weather-tightness design, which provides added value to the client when it comes to durability in design.



JASON BROOKS
Associate Director, Chartered Building Surveyor
Jason has worked in all sectors of the New Zealand property industry, providing advice on a full scope of building surveying services to a wide range of client groups. From small residential dwellings to large-scale industrial premises, and sensitive health providers to flagship commercial facilities. Jason has vast and varied experience that comes from working closely with building owners and users alike to ensure their asset is maintained, repaired or developed.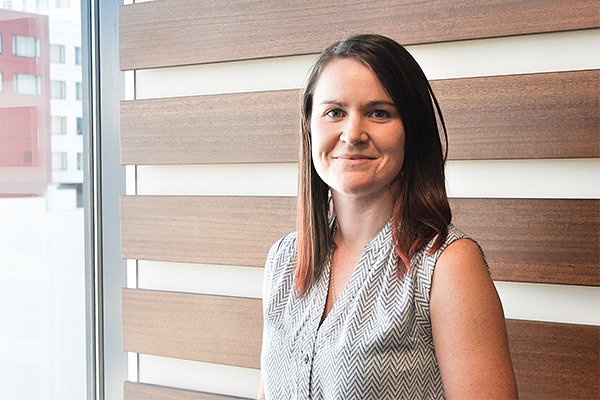 OLIVIA HERMANSEN
Senior Project Manager
Since joining Hampton Jones two years ago, Olivia has taken on multiple Ministry of Education projects, for both new construction and weather-tightness remediation works. Managing the design stages, the Ministry procurement process and contract execution. Olivia has a strength in co-ordinating the progression of a project to meet each deliverable to a professional and high standard. Olivia is very proficient with internal processes, protocol and expectations.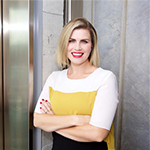 Associate Director, Marketing Manager
Margaret is the Marketing Manager at Hampton Jones. Having worked in the property and construction industry in both New Zealand and the UK for 12 years; she understands the impact that great design has on our lives, and is very passionate about championing better buildings for better lives.