Construction has traditionally been slow to take up technological advances and is well known for being fractured and antiquated. However, now experts are speculating that the construction industry is ripe for tech disruption, so it's no longer about 'if' and more about 'when'?
Ahead of us are exciting times for the industry, with a wide range of technologies coming (and some available now) to enable more efficient construction techniques and integrated workflows. At the centre of this is Building Information Modelling (BIM), which is the process of generating and managing digital representations of the built environment.


Hampton Jones are already delivering services in these fields. We have recently added 3D building scanning to our tool kit. We believe this brings greater value to our existing client services as well as offering new opportunities.


In addition to creating high definition 3D, 360-degree walk-through imagery (similar to Google Street View) the 3D building scans can also be translated into point cloud data and converted into 3D BIM models, floor plans and elevations.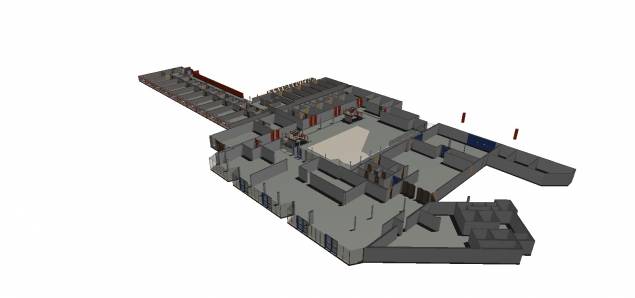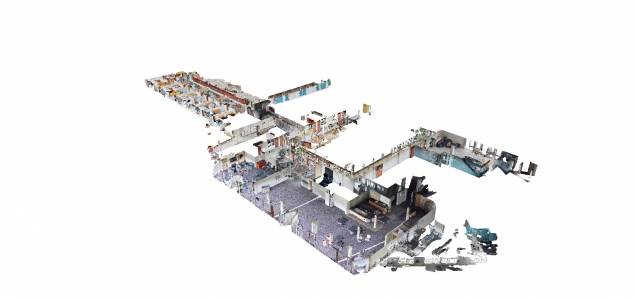 A point cloud created by Hampton Jones of a recent project.
Here's a walk-through of our Auckland office as an example of what can be achieved.
And here's an example of incorporating BIM models using point cloud data generated by a 3D building scan to address weather-tightness and seismic strengthening issues.
If you manage, own or lease a building, you can benefit from a 3D Building Scan…


By creating high definition 3D models with virtual building access
Create a 'virtual tour' of a building for when it can't be accessed in person
Use to monitor construction progress and details
Use for schedules of condition when leasing property
Utilise during pre-purchase due diligence to view and compare buildings
Use to schedule maintenance planning for buildings and equipment
Aid facilities management activities for remote managers
Convert scans into 3D BIM models, floor plans and elevations
Enable sales or maintenance discussions without physically visiting the site
Use with a virtual reality headset for a fully immersive experience
Share and access models easily from anywhere via the internet


Create detailed building records
Record and label locations of construction components that will later be enclosed and concealed
Embed text descriptions, video, audio, photos and links to other relevant information
Utilise for heritage and conservation work to record high definition 3D images for posterity
Gather detailed photographic records for legal cases that can be revisited easily and used in 'virtual reality' presentations
Capture condition and materials for Insurance Re-instatement assessments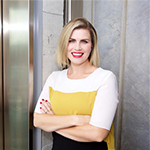 Associate Director, Marketing Manager
Margaret is the Marketing Manager at Hampton Jones. Having worked in the property and construction industry in both New Zealand and the UK for 12 years; she understands the impact that great design has on our lives, and is very passionate about championing better buildings for better lives.